Blog Our Junior Face Mask launches
We're pleased to be able to offer our
Junior Face Mask model
, designed to fit young people between the ages of 10 – 16 years of age.
Custom Face Masks
were our most in-demand product of 2020 and we're now pleased to offer a smaller-fit model for the younger demographic.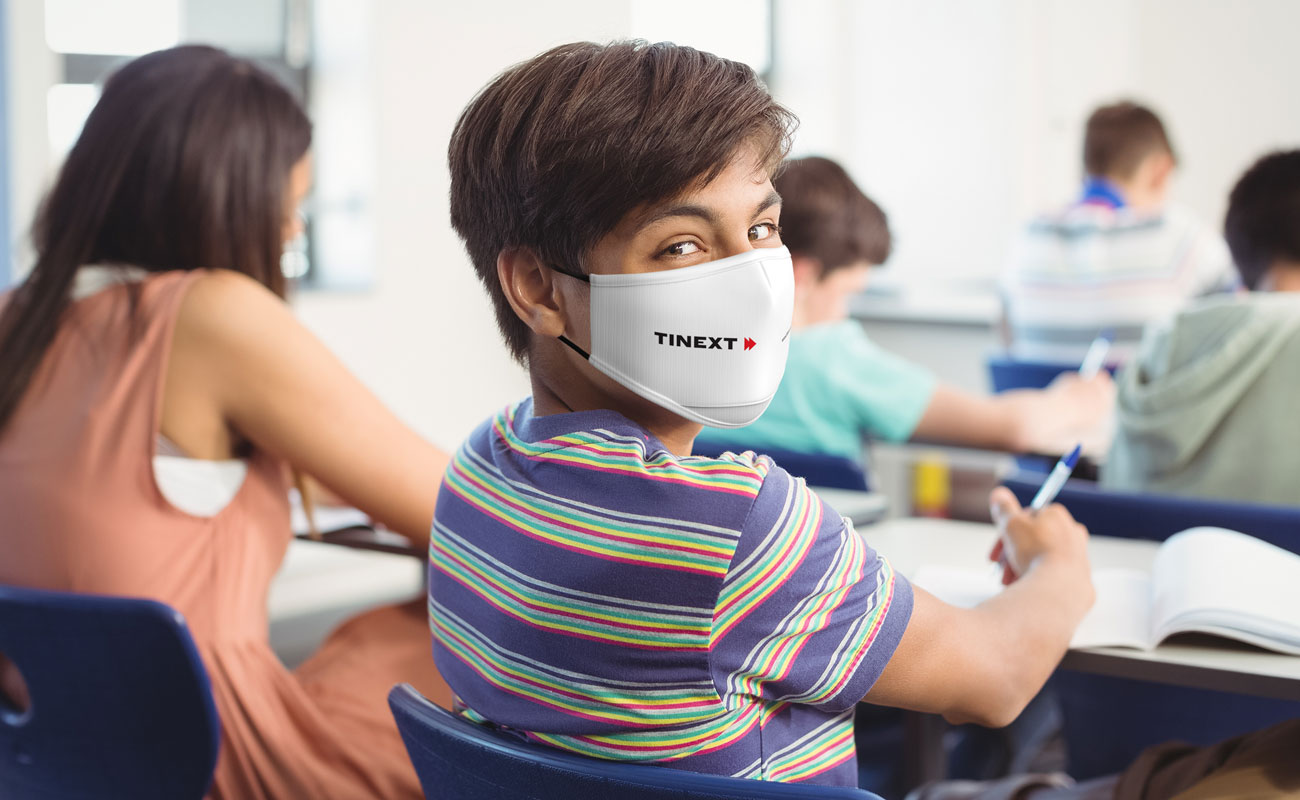 The smaller design features an adjustable nose clip and a comfortable 3-layer construction. The ear straps are also flexible which helps provide a snug, comfortable fit.
Like our other Face Mask models, the Junior is designed to be reused again and again. You can wash in temperatures of up to 60°C/140°F and the logo will still look great after 25 washes.
Speaking of which, we can Screen Print your logo and slogan onto the dedicated branding area in up to 3 different colours. The branding area size is a generous 55m wide x 45m high.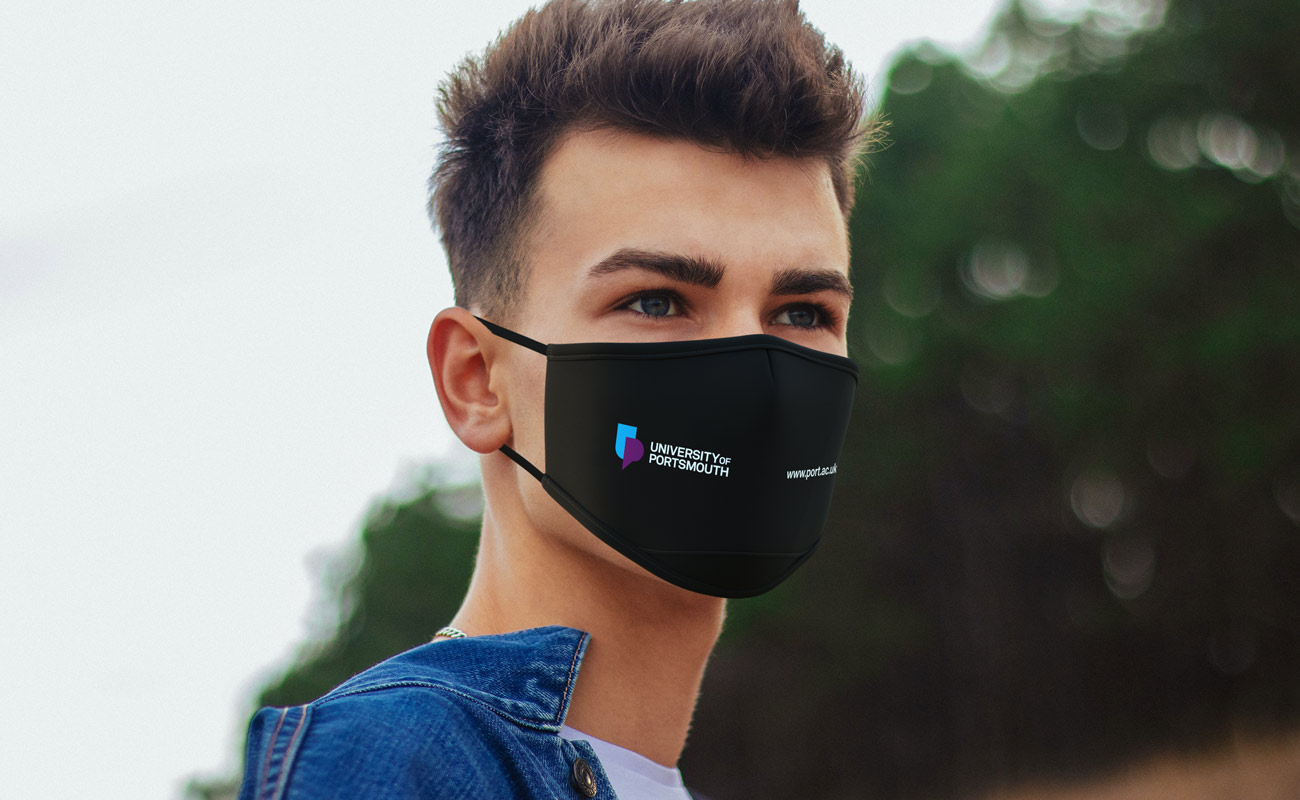 Looking to accessorise your order? We have two fantastic presentation box ideas to choose from. The first is our Magnet Box, boasting a slim design and a secure lid which closes via two small magnets. The second option is our Printable Eco Box, an environmentally friendly and sturdy presentation accessory made from sugar cane pulp and recycled carton. Both options feature dedicated branding areas on their lids.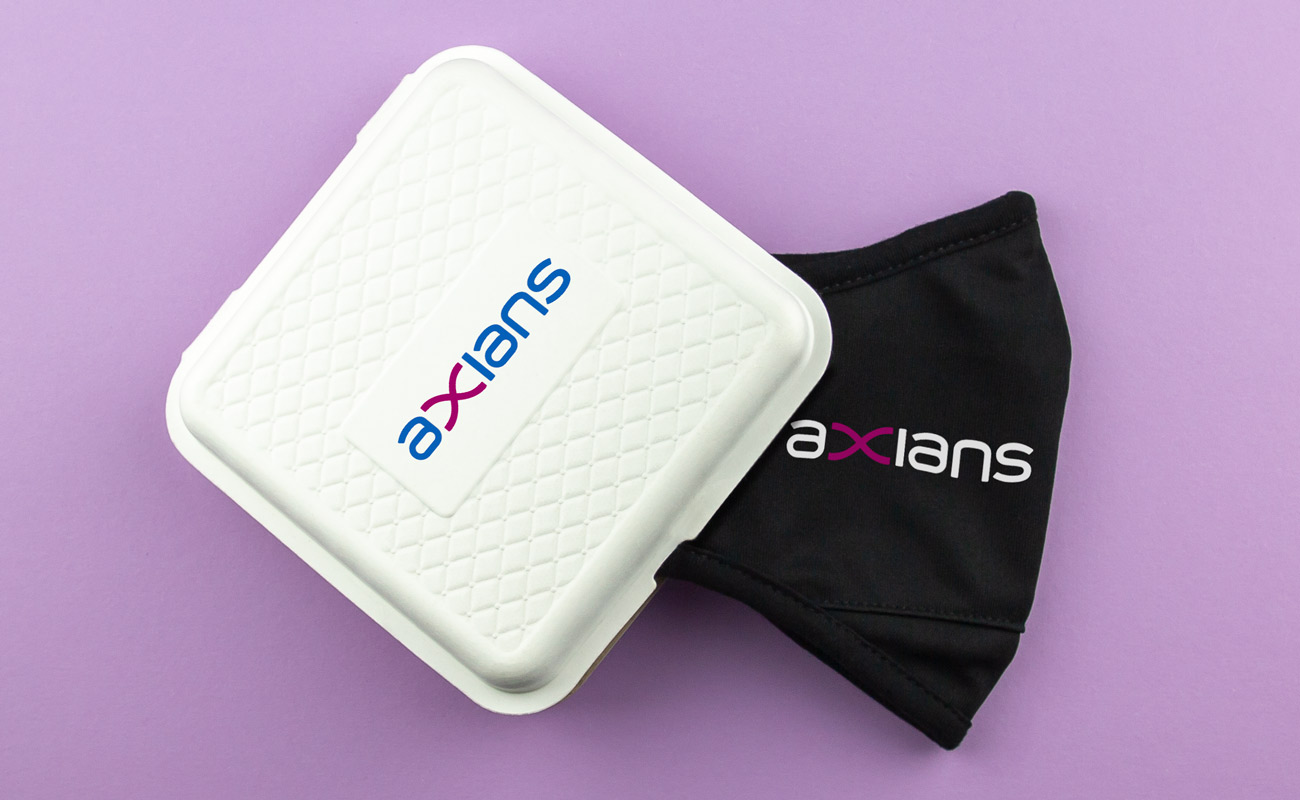 Looking for more information?
Head over to our website
where you can view more images and read further product details. You can also request a Quick Quote via our easy website form. One of our dedicated Account Managers will then be in touch regarding prices, branding options and samples.

Author: Sarah Chambers