Our Refresh Water Bottle features two enlarged branding areas for your logo, website address, slogan and more. We can also brand the side of the lid too. The Refresh is available in either 500ml or 750ml size options. A great giveaway or corporate gift model that will be used daily.
Colours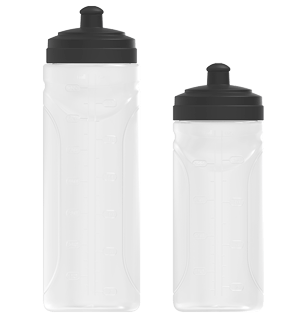 Black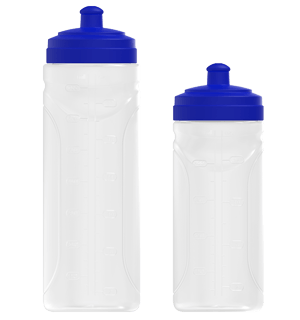 Pantone Reflex Blue C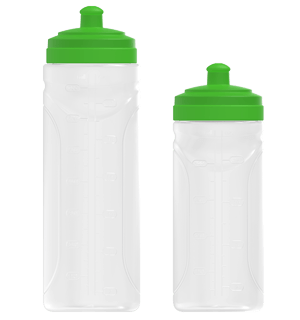 Pantone Green 361 C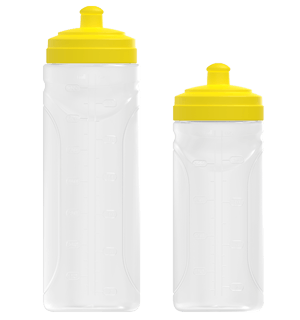 Pantone Yellow C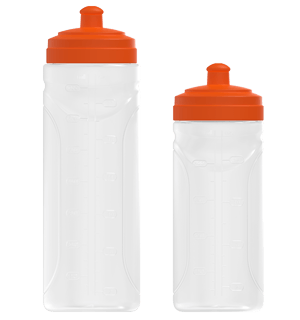 Pantone Orange 021C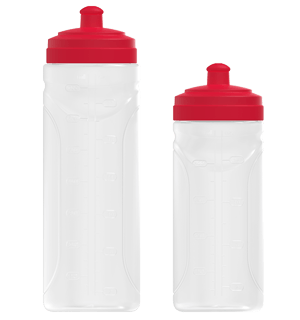 Pantone Red 186 C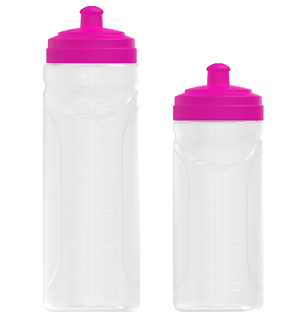 Pantone Rhodamine Red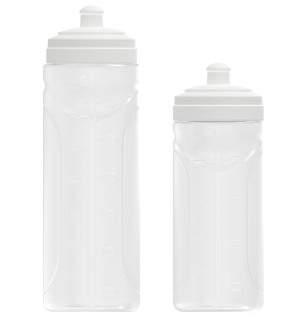 White
Branding Options and Print Area

Branding Area designated by
Refresh 750
Laser Engraving:
Area Top: 8mm X 80mm
Screen Printing:
Area Side: 45mm X 110mm, 45mm X 110mm
Refresh 500
Laser Engraving:
Area Top: 8mm X 80mm
Screen Printing:
Area Side: 42mm X 80mm, 42mm X 80mm
Screen Printing
Screen Printing
Show romanization ويبين هذا المنتج يمكن وصفت باستخدام تقنية تسمى 'طباعة الشاشة ، ومعظم المنشأة طريقة لطباعة على الكائنات. اسعارنا دائما تشمل طباعة الشاشة ما يصل إلى 4 في الألوان على جميع المناطق طباعة. شعار الفني للمنتجات وينبغي مع هذا الرمز سيتم تحميلها في شكل ناقل مثل. العائد على السهم ، لمنظمة العفو الدولية ، or.cdr. وينبغي أن يتم تحويل الخطوط إلى الخطوط العريضة و 'جميع الالوان' الصلبة ، بدلا من النغمات أو ظلال.
Laser Engraving
Laser Engraving
ويبين هذا المنتج يمكن الماس أو الليزر المحفور. النقش يعطي تأثير أنيق جدا المهنية. اسعارنا دائما تشمل الحفر في جميع المجالات brandable تظهر على المنتج الوصف. وينبغي أن شعار الفني للمنتجات مع هذا الرمز يكون تم الرفع في شكل ناقل مثل. العائد على السهم ، لمنظمة العفو الدولية ، و. مجلس الإنماء والإعمار. يجب أن تكون الخطوط تحويلها إلى ويجمل جميع الألوان 'الصلبة' ، بدلا من نغمات أو ظلال.
Features
Fantastic branding area for your logo, slogan and more


Secure no-spill lid


Reusable and environmentally friendly


Extremely popular at Events and Conferences


Ergonomic shape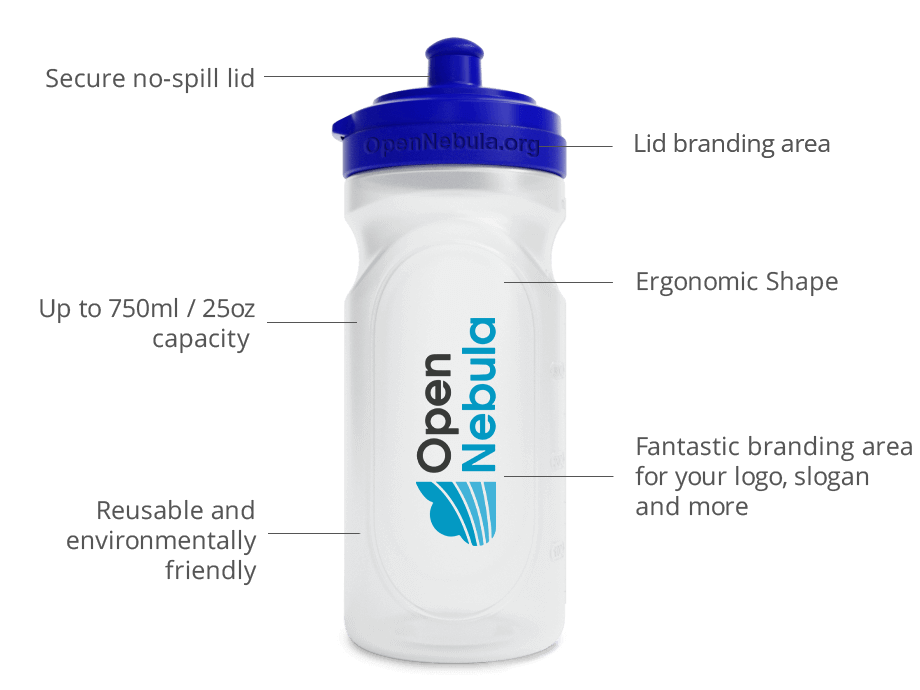 How they come

Accessories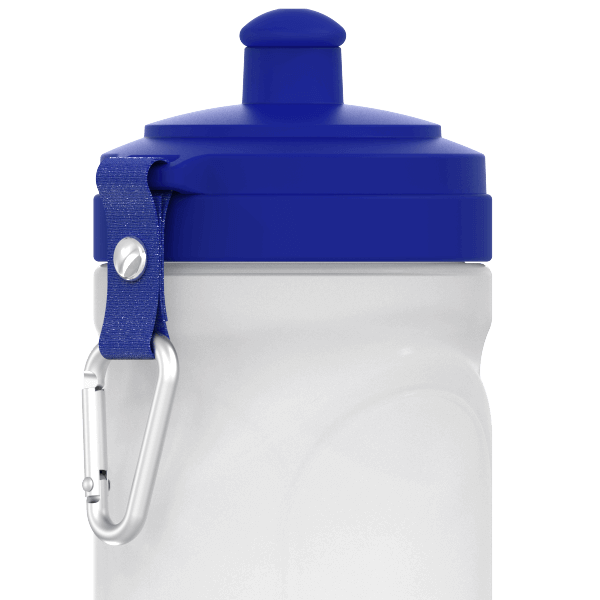 Carabiner
Made from a sturdy aluminium alloy, the Carabiner features a spring-loaded clasp that easily opens and securely closes to the end of the Promotional Product. The perfect accessory item that can attach to rucksacks, keyrings and more.
Services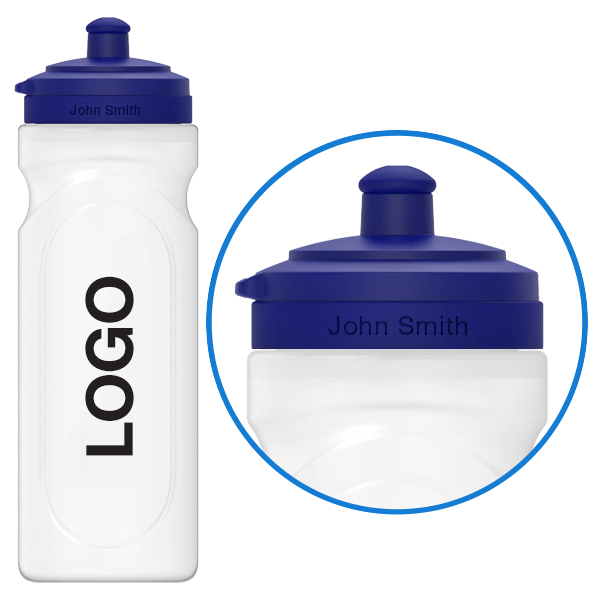 Individual Naming
We can engrave every item in your order with a unique name or serial number. These unique values will accompany your logo and slogan on the product. Our Individual Naming service is especially popular among schools and universities.
Recent Reviews of Refresh
May 28, 2021
Great company to buy from
Really quick and professional service received from Flashbay. The product is exceptional. Big thanks to Ruari for your prompt assistance.
May 7, 2021
Other promotional product companies said no.......
I was looking for a limited number of an item and didn't want to buy 500 of something when 50 would do. Mark helped with that and more.....he helped with putting two logo's on one product since I am sharing the cost with another company in a joint program. Overall he went the extra mile and communicated well during the project. I will order again soon as I plan to do this with another company in the next month. Thank you Steve Honig Sonny Therapy Group
April 22, 2021
A very happy customer
Nicolas did everything he could to ensure my order was fulfilled to the highest standard. His communication was outstanding with emails and follow up phone calls. I will definitely be relying on Nicolas to fulfill my next order. Thank you Nicolas
April 20, 2021
Exceeds Expectations
From the moment I landed my enquiry to having the items delivered I have to say that this has got to have been one of the best customer experiences I have had in a while. Kyle, pitched communications spot on, I did not feel that I was smothered with emails and equally not lacking in them. All the key moments I was updated and this provided a sense of confidence. The quality of the product is brilliant, this means my customers will have confidence in my brand for which I am looking forward to sharing. If you are in doubt, don't be, if my experience is anything to go by you will love it.
April 10, 2021
Fantastic service & great communication
Fantastic service, great quality and quick delivery. Kyle regularly updated me on the status of the order and made sure I was happy with everything throughout, even confirming that I'd received the items the day they were due to be delivered
February 9, 2021
Excellent service!!
I ordered some bottles for my company from flashbay. The service I got was amazing. They first sent me a couple of sample bottles, which arrived the day after I contacted them. Along with the sample bottles came a couple of complimentary gifts. When I was happy with the quality of these bottles, I ordered a batch for myself, with my logo on it. They came within a couple of weeks, quicker than estimated, and they were of a really high quality. Very happy with the service I got, and will definitely be purchasing from them again.
Dimensions and Weight
Refresh 750
Height: 237mm (9.33 inches)
Diameter: 75mm (2.95 inches)
Weight: 77 grams (2.72 Ounces)

Refresh 500
Height: 192mm (7.56 inches)
Diameter: 70mm (2.76 inches)
Weight: 63 grams (2.22 Ounces)


Environment
RoHS This product fully conforms to RoHS Directive (EU Restriction of hazardous substances).