The Perfect Corporate Gift:
These portable storage devices are functional gifts your clients will use every day! Having your contact details on the reverse side will ensure clients won't lose touch with you. These USB drives, with a sleek aluminium case and elegant engraving, can't fail to impress.
'Flashbay had extremely competitive prices and an unparalleled high quality of service. Fast and friendly, I can recommend Flashbay to every company that is looking for a reliable supplier.'
Martin Puntigam – Credit Suisse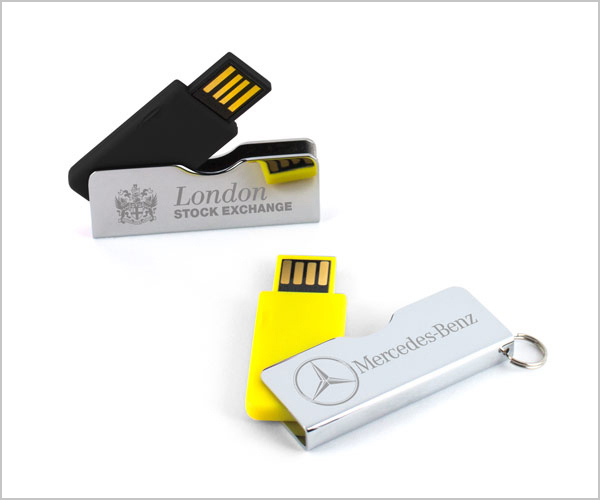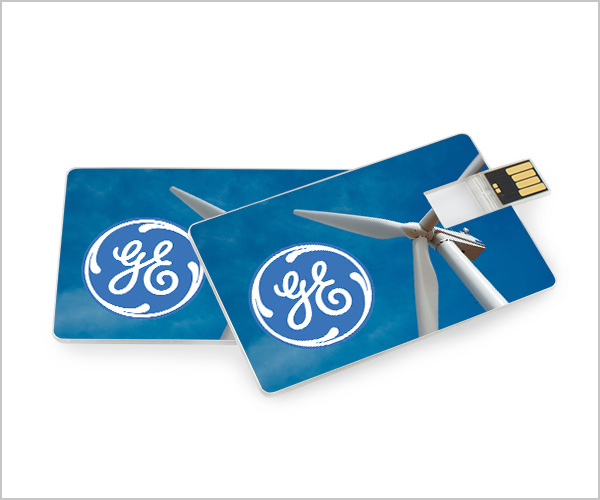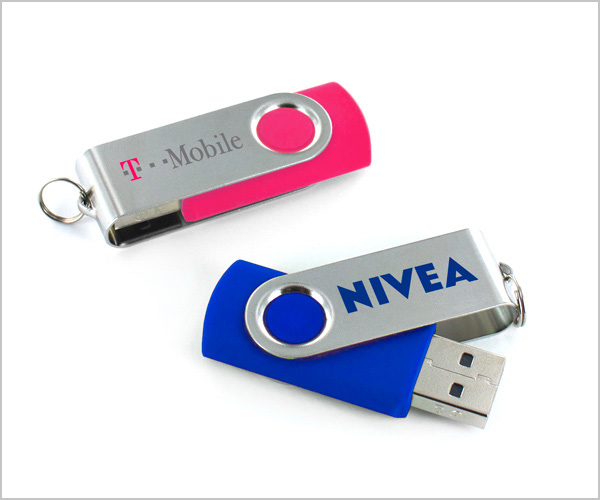 Ideal for Conferences:
Hand out your conference agenda and presentations on these custom drives - we can load the data on for you. Ask about our 'AutoRun Function' to allow presentations to open automatically on plug-in. Have a different company logo on each side of the drive for conferences held in partnership.
'Everyone who attended the conference was marvelled by these smart gifts. I've seen them being used by people even now 6 months after the conference, each time reminding them about the successful event'.
Peter Parsons – Thales Group.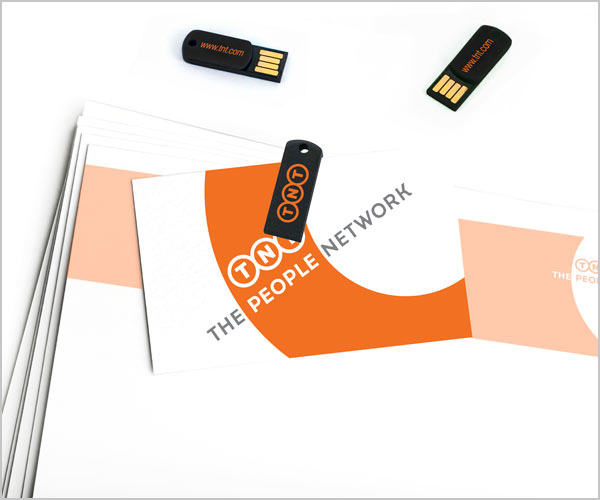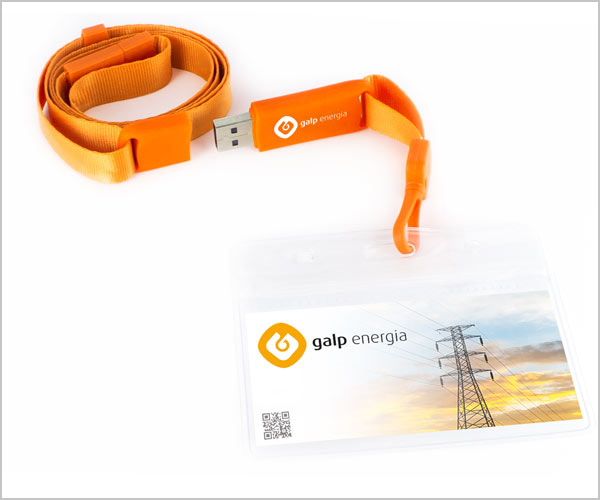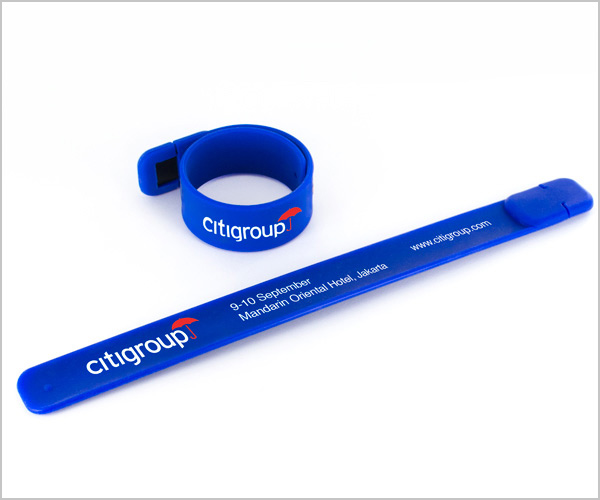 Great for Schools and Universities:
Distribute USB drives branded with your School/University logo among your students and staff. Hand out drives with the course syllabus and notes preloaded. Enable students to back-up important course work on the move whether in class or at home.
'Flashbay.com were fantastic. They were very responsive to requests and provided an extremely fast turnaround on the order.'
Stewart McTavis – Cambridge University Entrepreneurs