Our Guard model is a super-stylish Webcam Cover that's a popular giveaway item at Events and Trade Shows. The sleek Zinc Alloy surface can be Screen Printed or Laser Engraved with your logo in precise detail. The Guard can easily attach to any major desktop, laptop or phone via the adhesive backing.
Colours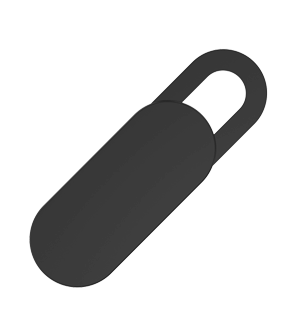 Black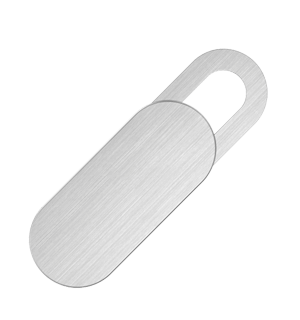 Silver
Branding Options and Print Area

Branding Area designated by

Screen Printing:
Area Front: 24mm X 8mm

Laser Engraving:
Area Front: 24mm X 8mm
Screen Printing
Screen Printing
Show romanization ويبين هذا المنتج يمكن وصفت باستخدام تقنية تسمى 'طباعة الشاشة ، ومعظم المنشأة طريقة لطباعة على الكائنات. اسعارنا دائما تشمل طباعة الشاشة ما يصل إلى 4 في الألوان على جميع المناطق طباعة. شعار الفني للمنتجات وينبغي مع هذا الرمز سيتم تحميلها في شكل ناقل مثل. العائد على السهم ، لمنظمة العفو الدولية ، or.cdr. وينبغي أن يتم تحويل الخطوط إلى الخطوط العريضة و 'جميع الالوان' الصلبة ، بدلا من النغمات أو ظلال.
Laser Engraving
Laser Engraving
ويبين هذا المنتج يمكن الماس أو الليزر المحفور. النقش يعطي تأثير أنيق جدا المهنية. اسعارنا دائما تشمل الحفر في جميع المجالات brandable تظهر على المنتج الوصف. وينبغي أن شعار الفني للمنتجات مع هذا الرمز يكون تم الرفع في شكل ناقل مثل. العائد على السهم ، لمنظمة العفو الدولية ، و. مجلس الإنماء والإعمار. يجب أن تكون الخطوط تحويلها إلى ويجمل جميع الألوان 'الصلبة' ، بدلا من نغمات أو ظلال.
Features
Easily attaches via adhesive backing


Enlarged branding area for your logo


Smooth sliding mechanism


Compact, useful and popular. Great for Events.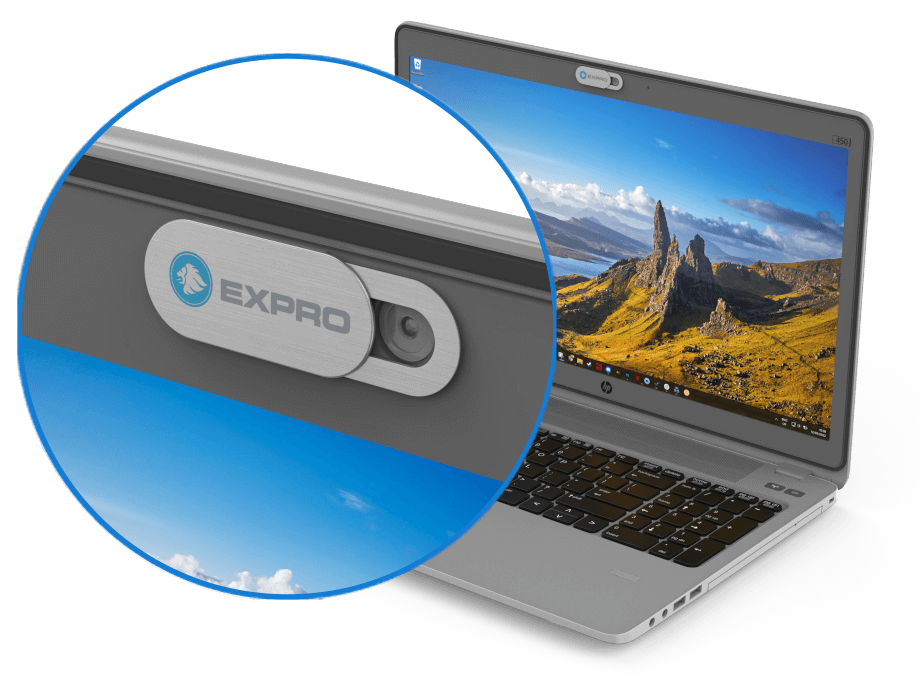 How they come

Services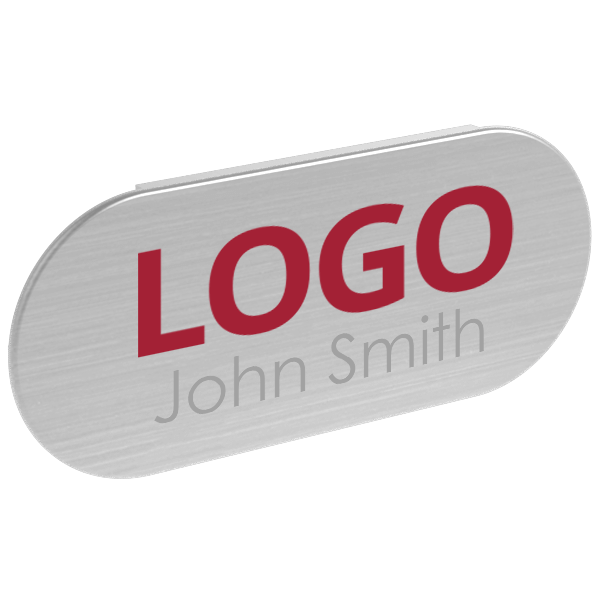 Individual Naming
We can engrave every item in your order with a unique name or serial number. These unique values will accompany your logo and slogan on the product. Our Individual Naming service is especially popular among schools and universities.
Accessories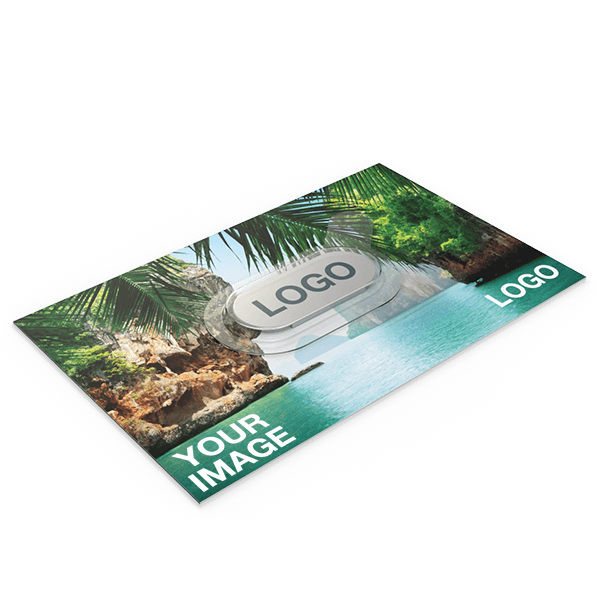 Printable Webcam Card
The perfect accessory for your Branded Webcam Covers. We can print on the front and back of the card, which looks great when you're handing them out at Conferences and Events. The Webcam Cover is held securely in place by a small plastic housing, which can be easily peeled away.
Magnet Box Card
The Magnet Box Card offers a stylish and sturdy way to protect the branded product inside. Featuring a magnetic closing mechanism, a custom-fit foam and a large branding area to showcase your logo, the Magnet Box Card is an ideal accessory to give you even more brand exposure.
Dimensions and Weight
Length: 28mm (1.1 inches)
Width: 12mm (0.47 inches)
Height: 1.3mm (0.05 inches)
Weight: 2.0 grams (0.07 Ounces)

Environment
RoHS This product fully conforms to RoHS Directive (EU Restriction of hazardous substances).
Recent Reviews of Guard
July 28, 2021
wonderful experience and products!
Our company had a wonderful experience ordering customized camera covers from Flashbay. Their communication, speed, and quality was excellent and we couldn't have asked for anything more!
June 14, 2021
Ordered webcam covers which were…
Ordered webcam covers which were excellent quality and had our company logo inscribed. The whole process from start to finish which was co-ordinated by Robert at Flashdrive was smooth and delivery was timeously. Excellent customer service with a personal touch and would highly recommend!
June 4, 2021
Great service
Great service, speedy response times and the end product looks incredible
May 31, 2021
Great service and quality!
My order got to us on time, and exactly as requested. Thank you very much!
January 27, 2021
Justin Bamberg's Exemplary customer service
Justin Bamberg's customer service was exemplary! I emailed the website for a quote for branded webcam covers and he came back with a proof with our logo already on it. That made the decision easy, I was able to get approval from leadership and order the product within hours. I received my sample product along with a Flashbay face mask the next day! We received our order days before the promised time and we loved them. The product was perfect, the price was great and the customer service was above and beyond! Thank you, Justin and Flashbay!
December 2, 2020
Very quick and efficient process and…
Very quick and efficient process and the webcam covers that we ordered look great!