Blog 8 brand strategies to help your small business grow
Branding is not just for big corporate brands. It also plays an important role in helping small businesses to grow and scale. Your brand is more than just a logo — it's the values and what the brand represents. In this post we help you explore the 8 branding strategies that can help grow your small business.
1) Establish a position in your market
It's important to understand what your brand stands for. By having a clear plan on how you want to be known in the marketplace, your small business can begin to build authority and recognition in that area. This will also help shape the way you market your business and how you speak to your customers.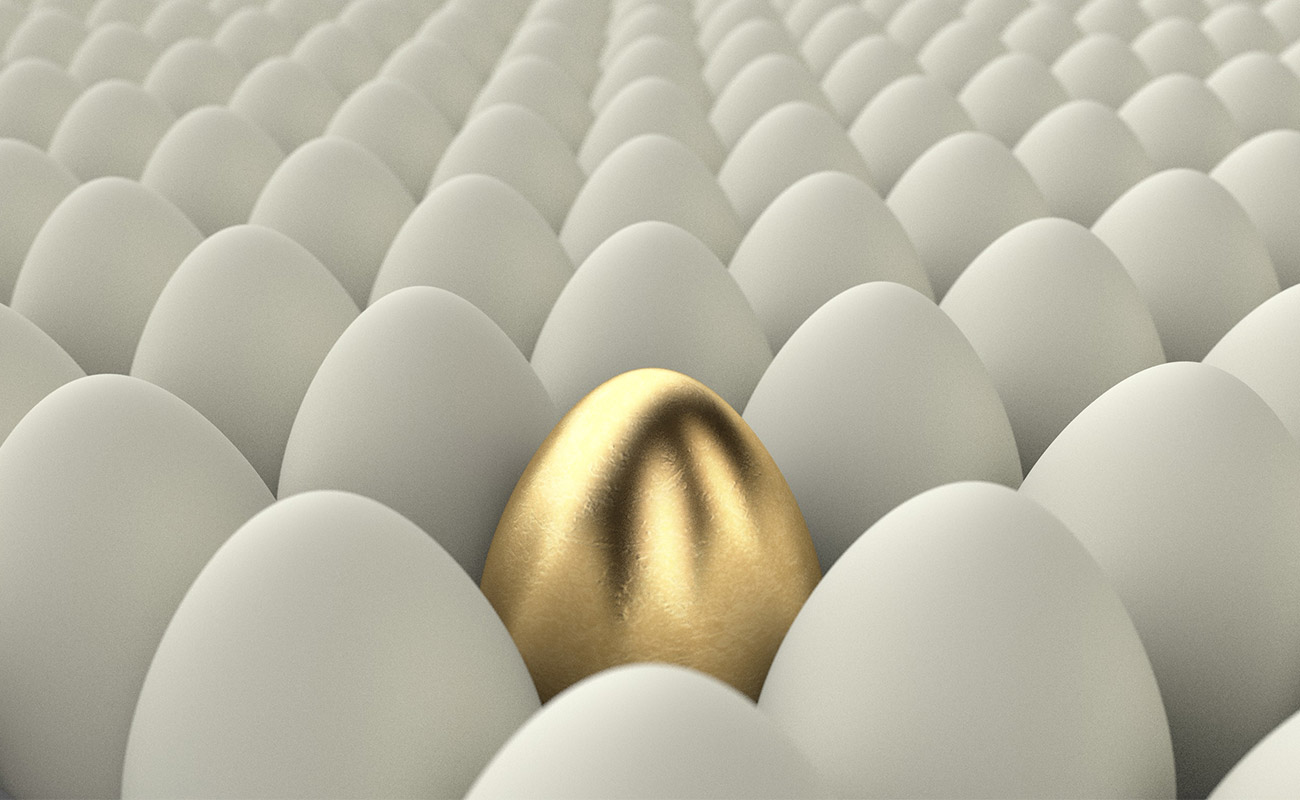 2) Define your target market
It may sound simple, but not everyone is your ideal customer. It's important to understand who your target customer is. Some questions you can ask are:
How old are they?
What are their interests?
Why would they use my product or service?
Once you understand who you are marketing to you can then tailor your branding and marketing messages to reach and engage those specific people most likely to buy from you.
3) Create branding guidelines
Creating
brand guidelines
will help your small business achieve the same look and feel across all of your marketing activities. It's important to have this in place so your brand can be recognised consistently by its design, colours and style.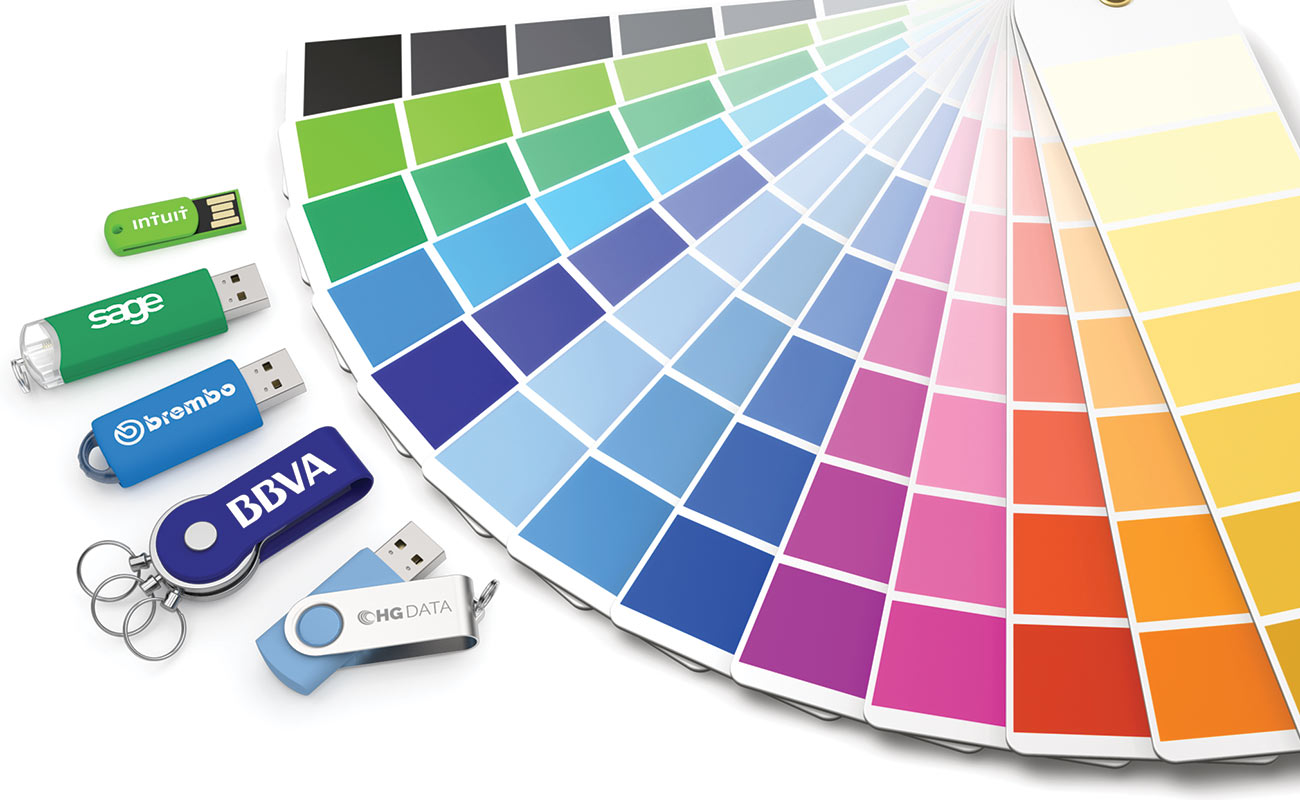 4) Highlight your unique selling point
With so much competition in the market what makes your small business stand out? It's important to highlight what makes your business unique in order to stand out from the competition. This could include factors such as: - price - product choice - Rich history or heritage By sharing your unique qualities you will find you will attract more loyal customers into your business who share the same values.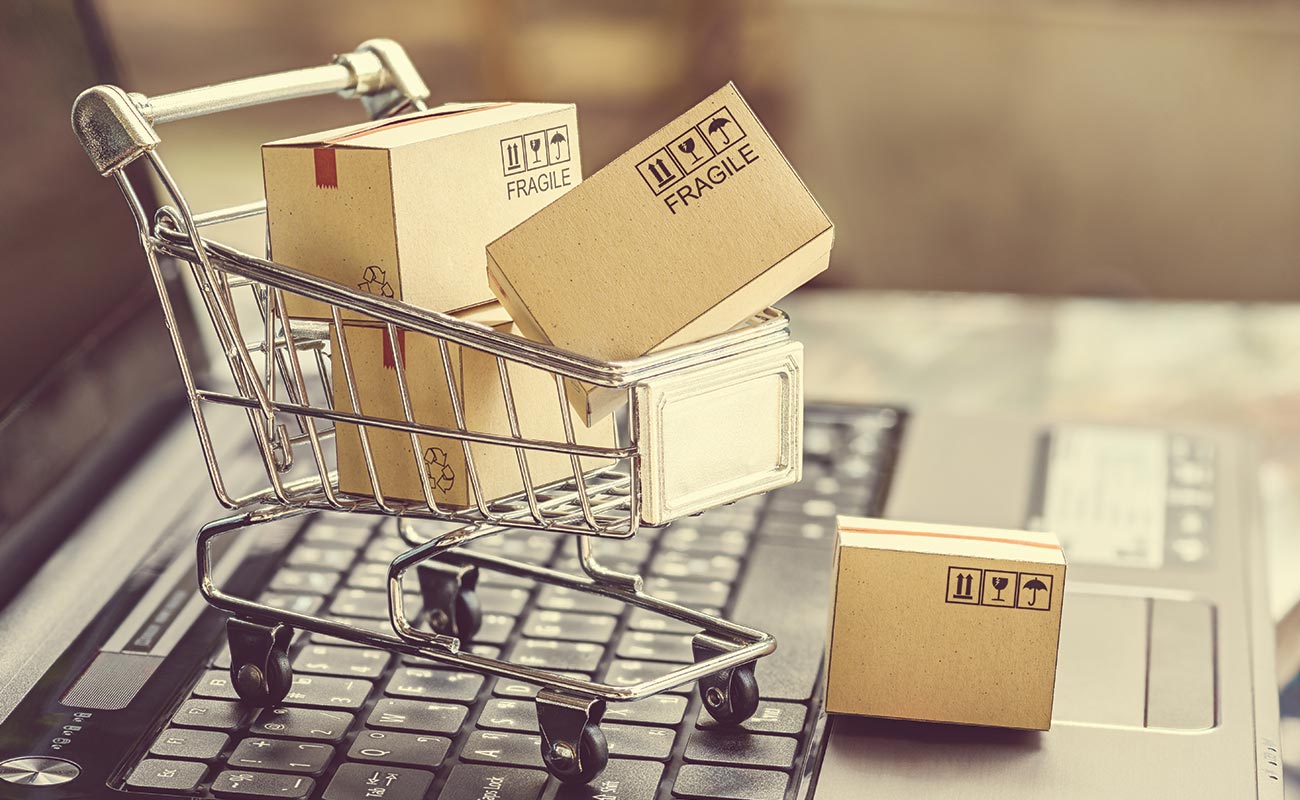 5) Highlight your customers
Recent research by the Nielsen Consumer Trust Index showed that 92% of consumers trust organic, user-generated content more than they trust traditional advertising. Highlighting your customer reviews on your website, social media channels and offline marketing materials is a great way to build trust and generate great content for your brand. This helps to act as social proof, encouraging others to find out more about your product or service.
6) Share your brand story
It's hard for your customers to relate to just a logo. That's why you want to share your brands story. Sharing a story about your business is a great way to create an emotional response from your customers. It's this emotional response that helps to build trust which eventually leads to sales. When sharing your story you want to highlight your customers, employees and company history.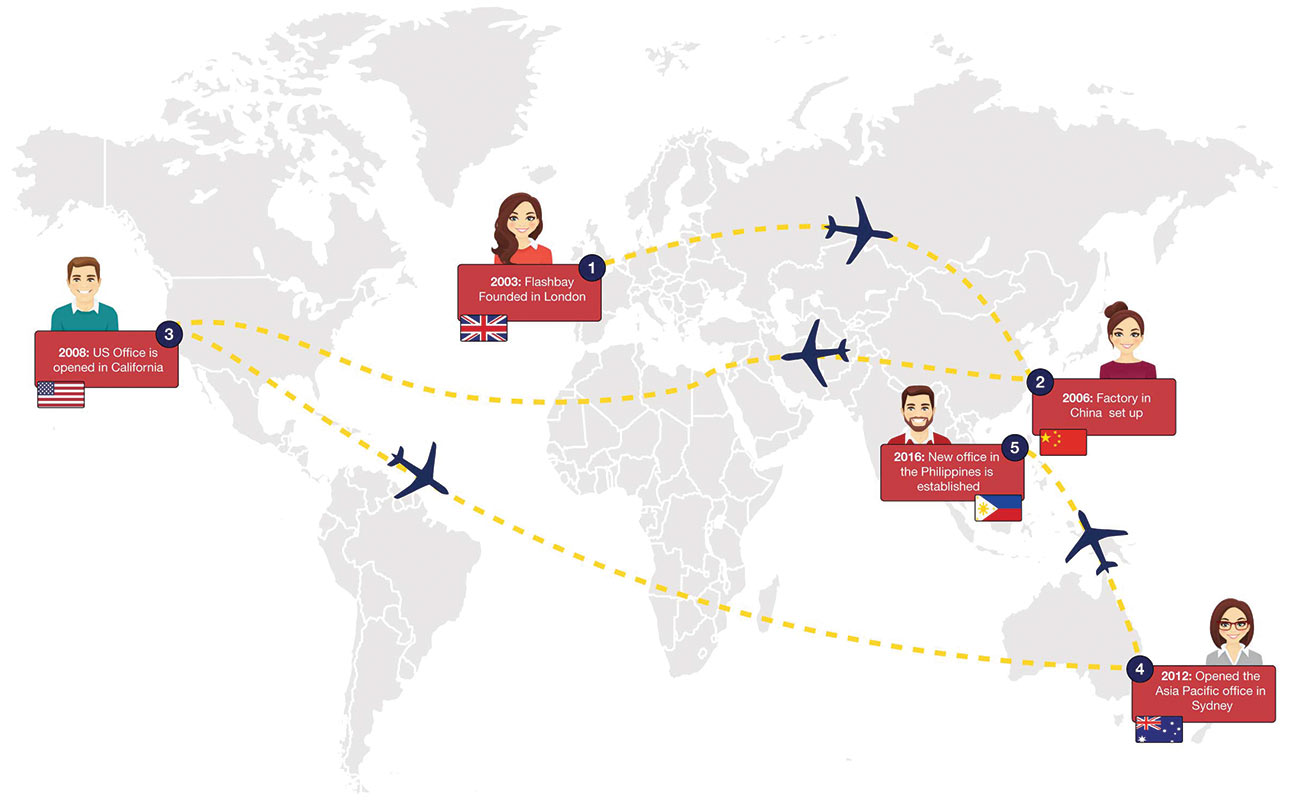 7) Share your knowledge through a blog
Creating a blog helps your small business to offer valuable information to its target audience. This helps establish your brand as an authority in the market. The more content you create the more value you provide for your customers. In return your customers will be willing to provide an email address or contact information which helps to turn them into prospects.
8) Give away branded products
Promotional products
help your small business to increase its brand recognition. They are both valuable to new and existing customers as long as you chose the right product. The key is to make sure you chose a promotional product that is practical for your customers such as USB Flash Drives,
Headphones
,
Phone Cases
or even a
Bluetooth® Speaker.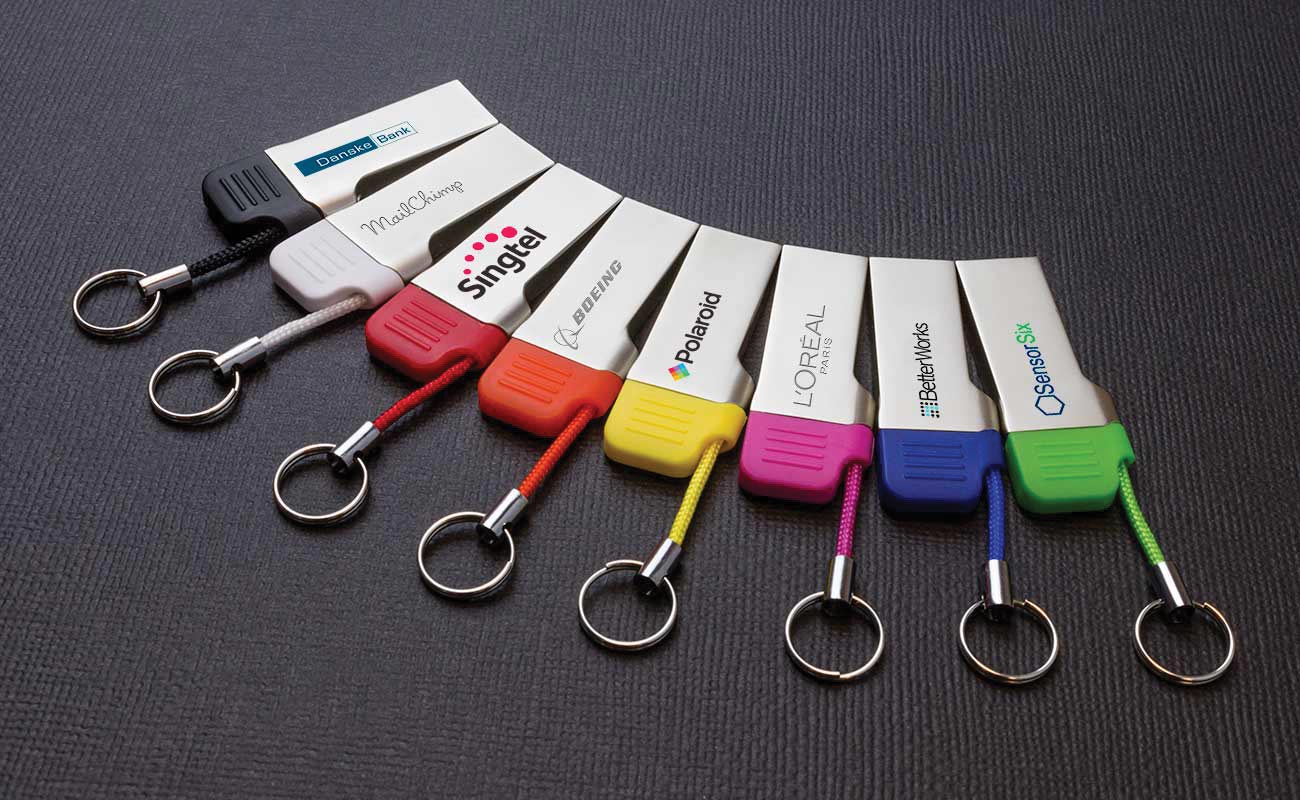 If you would like to purchase any of our products for your promotional needs, please fill out our
Quick Quote Form
and a dedicated Sales Account Manager will be in touch shortly!