Blog 8 Marketing Ideas to give your brand a boost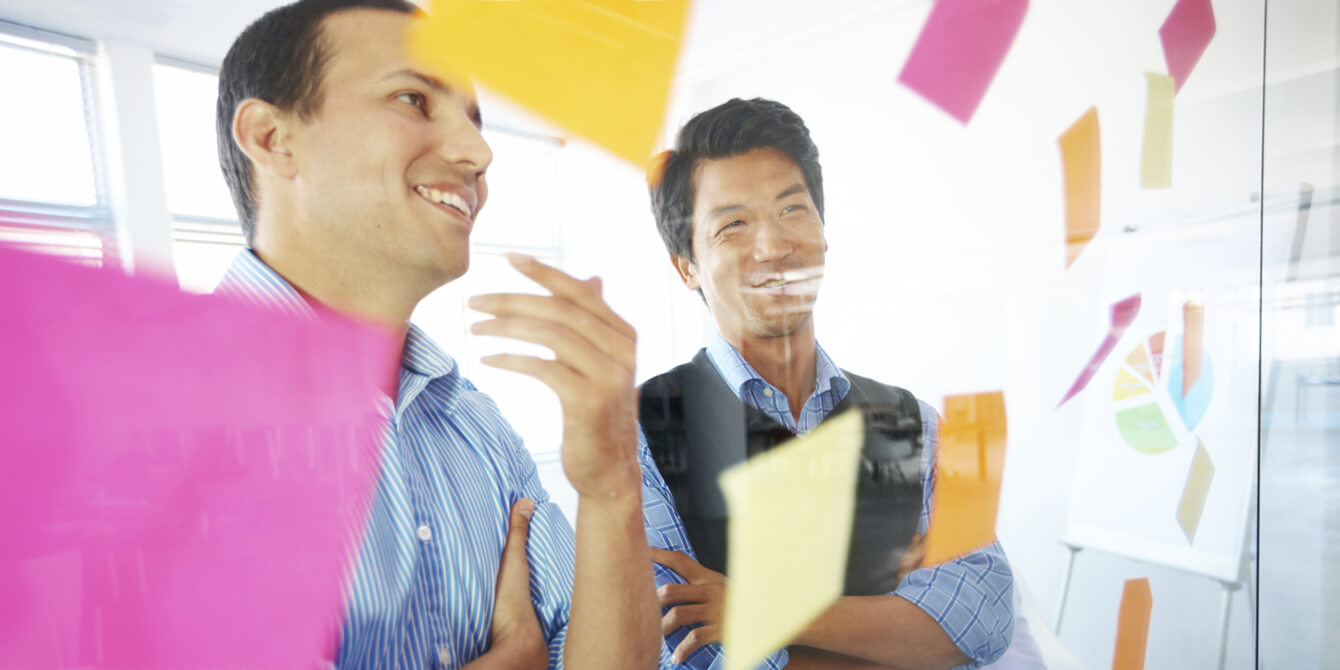 There are always quick and easy wins when it comes to promoting a business if you know where to look. Here are our top 8 Marketing Ideas to give your brand a new lease of life.
Reviews
- Search Google and compile a list of all the bloggers that cover your industry before inviting them to trial your products and services and blog about the experience. Try to focus on bloggers who already have a large social media following.
Reward fans
- If your product or service is genuinely good you will have fans that mention you online. Track these people down and reward them for their efforts. They will feel valued and will promote your business even more positively.
Affiliates
- Many new businesses aren't great at marketing and don't want to invest too much in it when starting up. Having an affiliate program where you let other people market your brand in exchange for a percentage of the resulting sales can boost your revenue numbers overnight.
Money back guarantee
- If you are confident in your product you should offer customers a strong guarantee. This is a great way to reassure your target market that you are trustworthy and willing to stand behind your offering.
Secure payment gateway
- When it comes to allowing your customers to complete their purchases online always ensure that your checkout process is secure and clearly communicate this to users of your site.
Promotional products
- Invest a portion of your budget in branded promotional products. USB business cards are a great way at getting your message across.
Hire mystery shoppers
- Hire strangers that have never come across your brand to shop with you. You will learn what you are doing right and what you need to improve on. Do this regularly and your performance will improve over time.
The people behind the brand
- Humans connect better with other humans than they do with brands or institutions. Show the real people behind your brand on your blog, forum and social media channels and let their personalities shine through.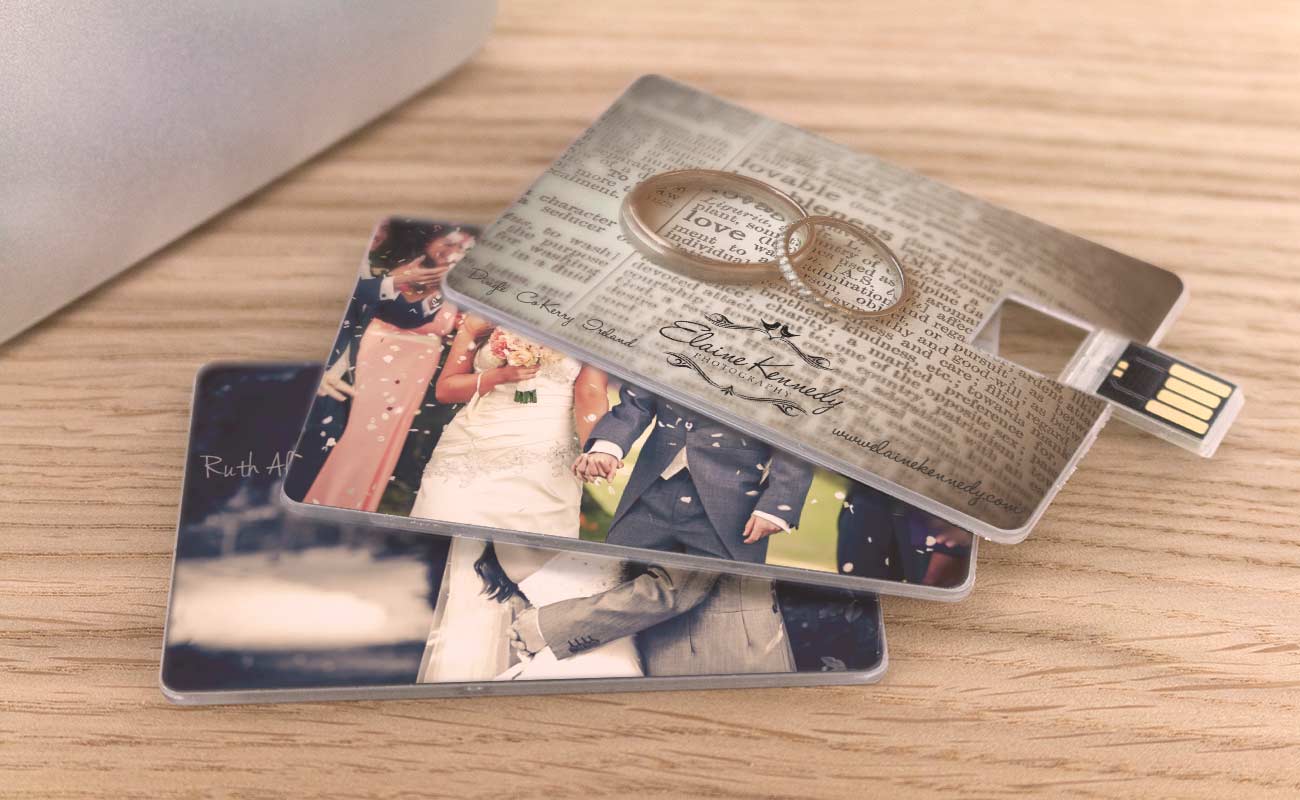 To kick-start your next promotional campaign complete our
Quick Quote form
and one of our dedicated Account Managers will contact you to guide you through the order process.