Blog BPA Free Drinkware
We're proud to say that all of our
Drinkware models
are BPA free. But what is BPA? And why should you be aware of it when purchasing branded Water Bottles or Travel Cups?
BPA
BPA stands for 'bisphenol A' which is a chemical added to household plastics such as food containers, hygiene products and some drinkware products. BPA can enter your system via these products which can have negative health effects, as outlined here.
BPA is one point to consider when purchasing promotional Drinkware, but there are other areas to look at too…
Safety certificates
When purchasing branded Drinkware, it's also important to look for the relevant food and drink safety certificates. These certificates should be from accredited third-party organisations and clearly outline what has been tested. Again, this is standard practice for Flashbay but unfortunately that's not the case for other companies out there.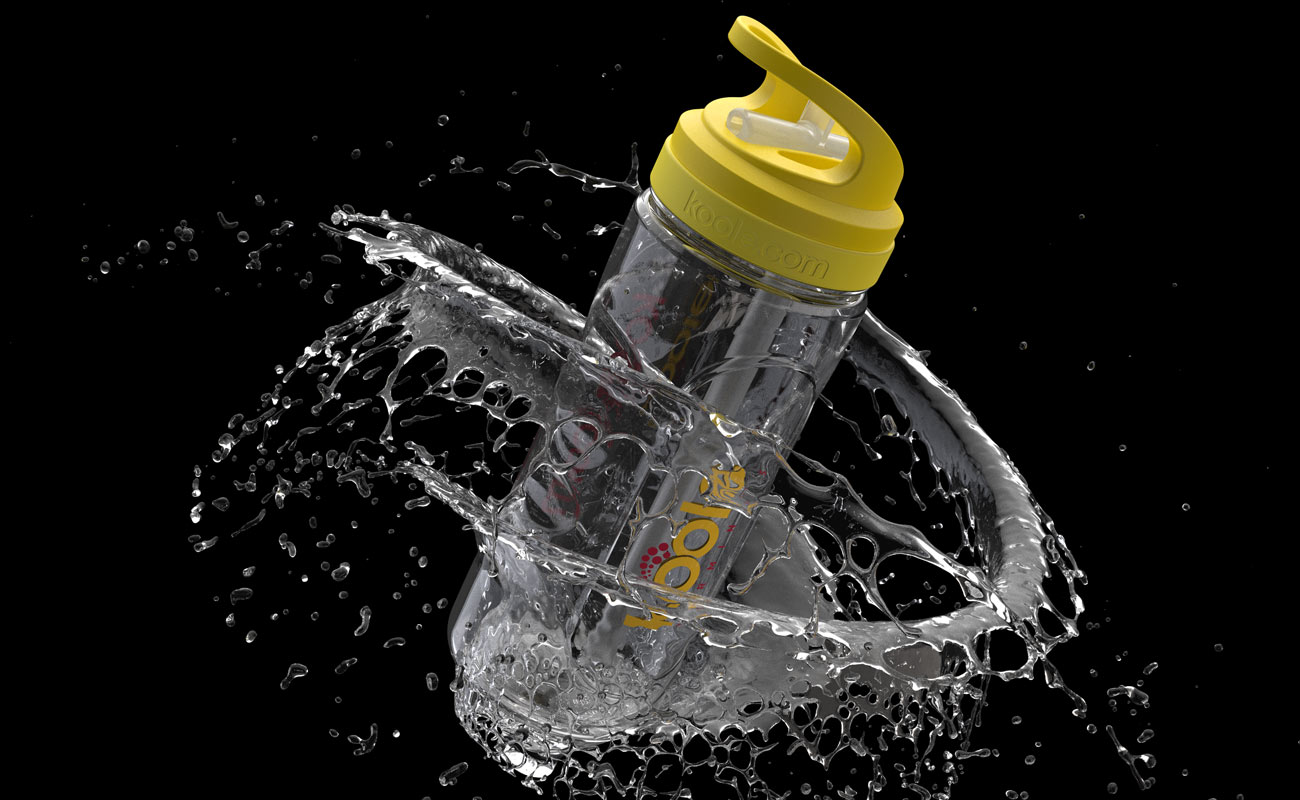 Eco-Friendly Design
Another factor to consider is whether the product is actually designed to be reused again and again. The rise in popularity for promotional drinkware is designed to stop single-use plastics, whilst offering the recipient a product that has a long lifetime and can be reused over many years.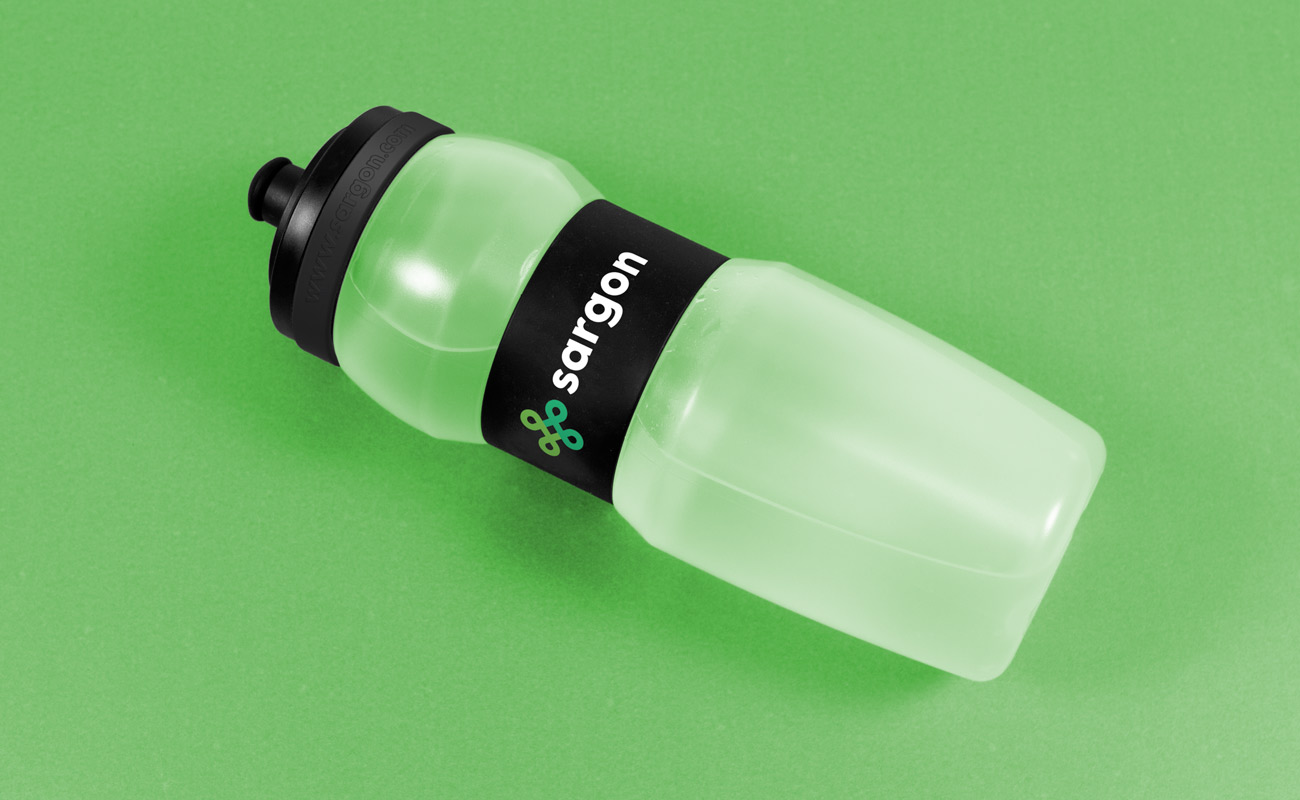 Looking for more information?
Simply
head to our website
and get in touch via our phone number or Quick Quote form. We can then discuss your promotional product needs in more detail.

Author: Sarah Chambers