Blog Get set for 2020
2019 was our busiest year yet, and 2020 looks set to be even busier. Over the last 12 months we launched dozens of new models in our
Flash Drive
,
Power Bank
,
Drinkware
,
Audio
and
Gadget
categories. In 2020 we'll be launching more models, more product categories and more promotional gift ideas.
Start planning
Many of our clients plan their promotional product needs in the first few weeks of the year. As part of our service, we help each client choose the best promotional products for the year ahead.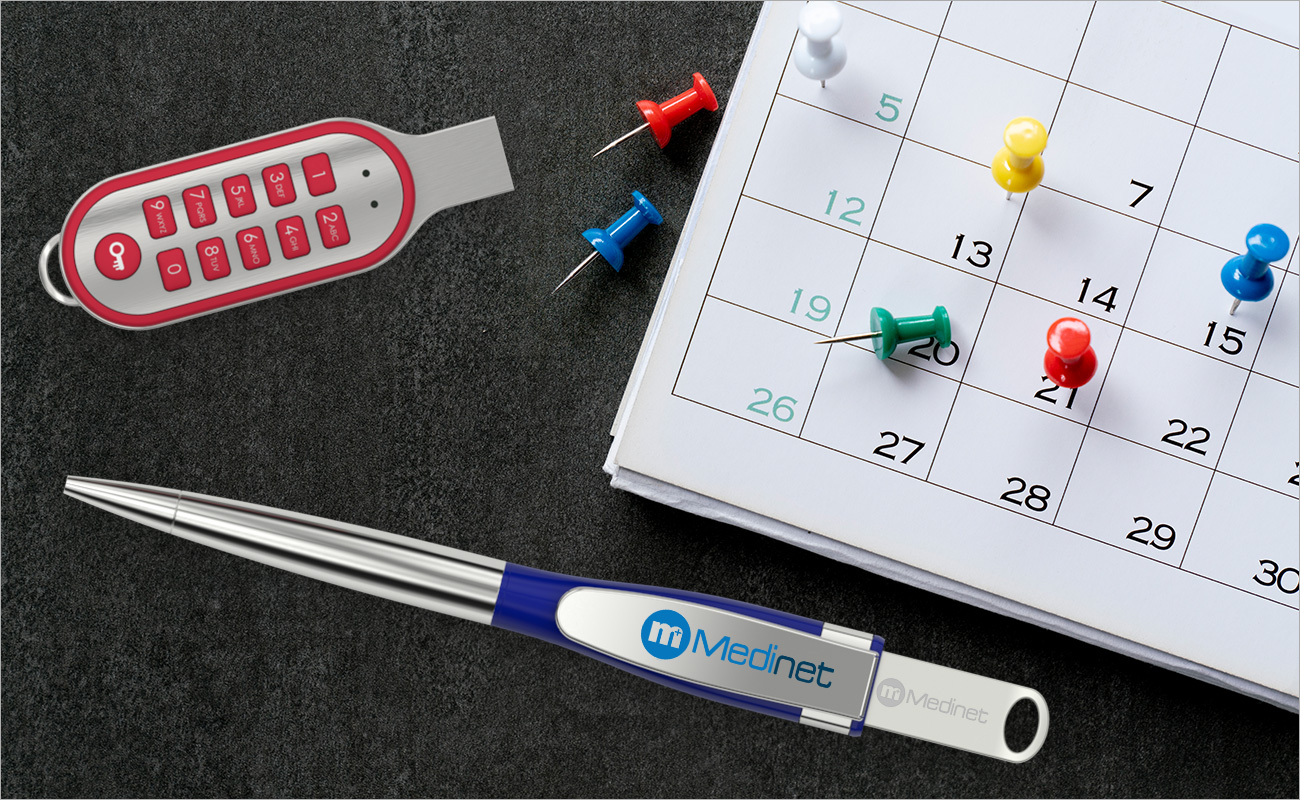 Mix it up
As our product range grows, we're starting to see more clients order a combination of promotional products rather than just one type. For example, an order of 1,000 units may contain 500 Branded Flash Drives and 500 Branded Water Bottles.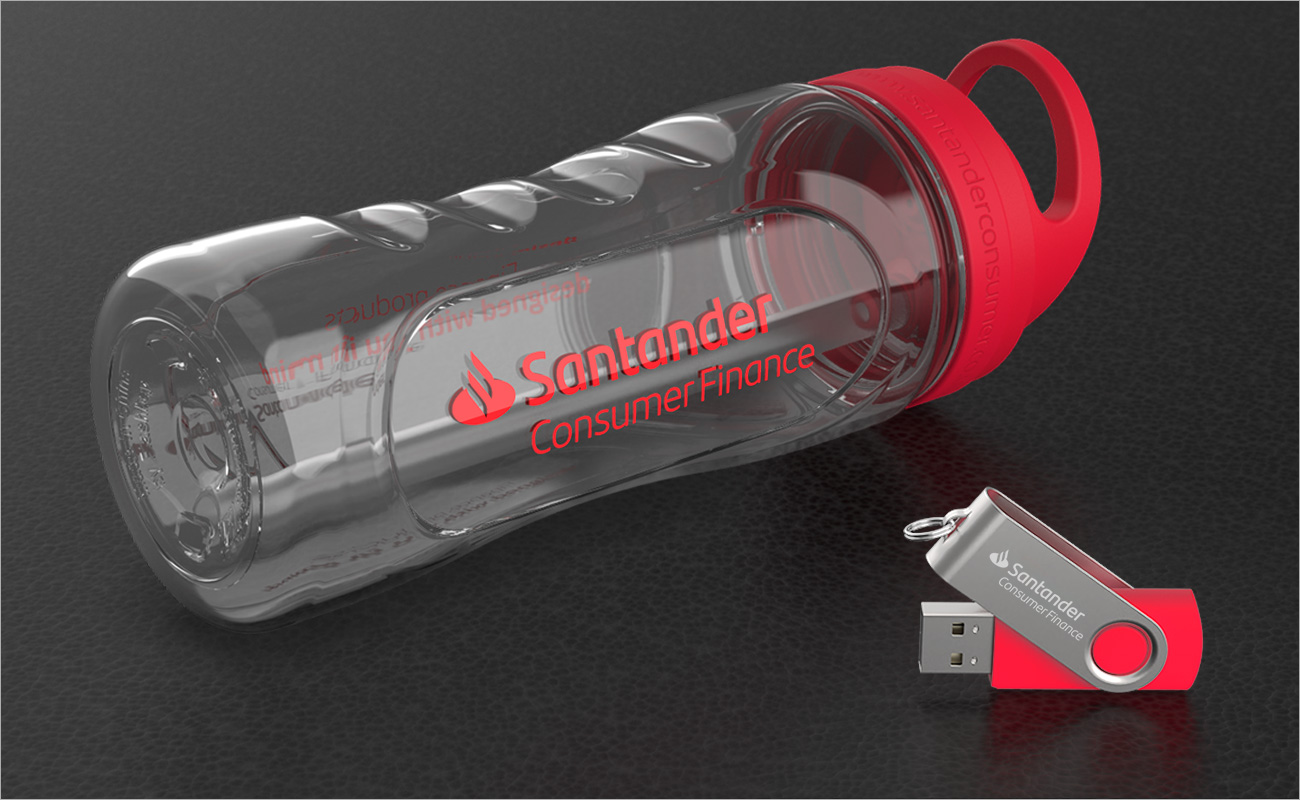 Accessories
Adding a special touch such as a branded Presentation Box for each promotional product is a popular way to give your event a boost. Most of our accessories can be branded with your logo, slogan, website address and more.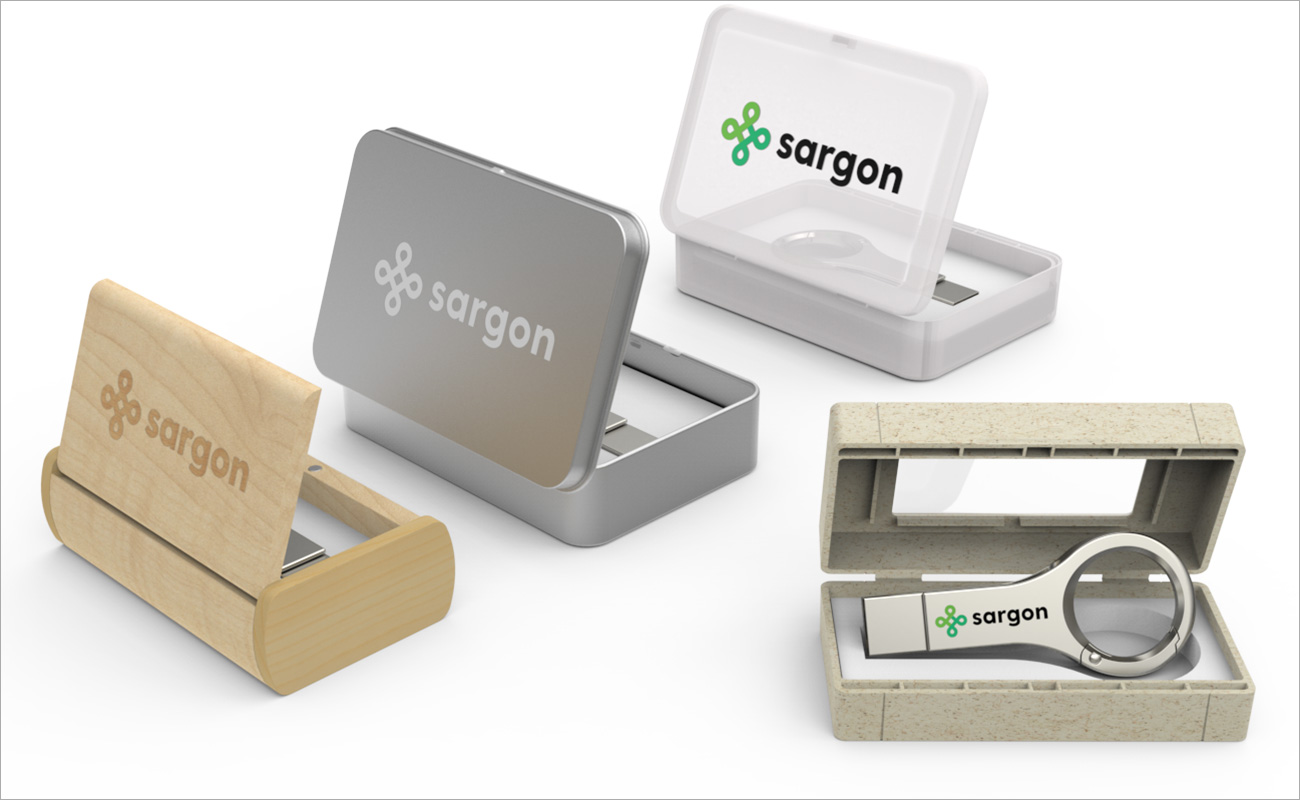 Don't wait
Visit our website
and get in touch today regarding our latest prices. We can brand and deliver from just 5 days, but it's always better to plan ahead to ensure your event goes as smoothly as possible.

Author: Sarah Chambers