Blog How to back up music, images and documents to a USB Flash Drive
Here at Flashbay, one question we are often asked is how to back up files from a desktop computer or laptop onto a
USB Flash Drive
. Whilst this process is somewhat manual, it could not be simpler: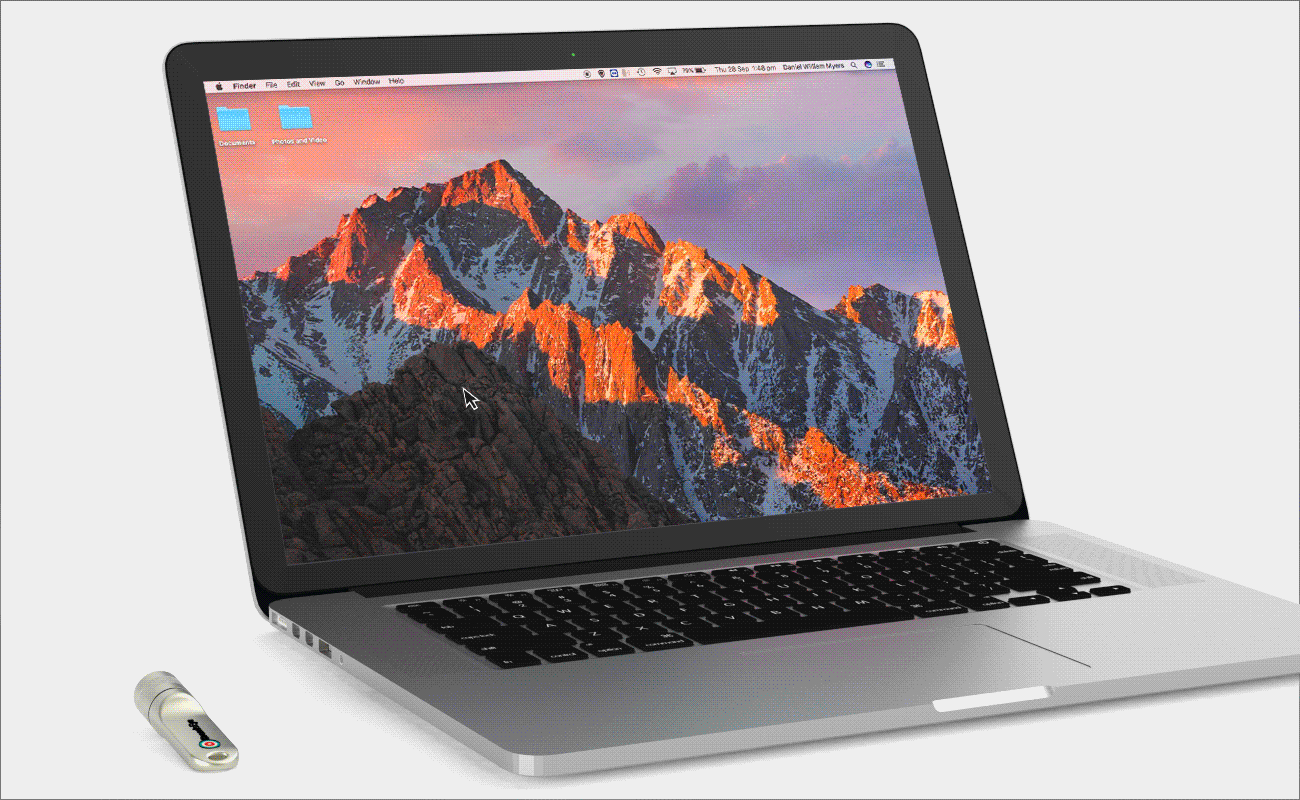 Insert the USB Flash Drive into the USB slot of your computer or laptop


If you're using Windows, go to "My Computer" and select "FLASH DRIVE"


Either: select and copy the files on your computer that you wish to back up; then paste these files onto the USB Flash Drive

Or: select the files you wish to copy from your computer and drag them onto the USB Flash Drive window


Safely remove your USB Flash Drive. That's it!
A USB Flash Drive will last at least 10 years, much longer if it is made from the same high-quality parts that we use here at Flashbay and if you look after the Flash Drive properly, such as storing it in a cool, dry place where it won't get damaged. Combine the longevity and the portability of a USB Flash Drive and it is little wonder that they continue to be the storage device of choice for millions of people around the world.
If you would like to find out more about the USB Flash Drives that we offer at Flashbay, or any of our other products, please fill out our
Quick Quote Form
, and a dedicated Sales Account Manager will be in touch with you shortly.

Author: Chris Anguelov