Blog Our Latest Model Launches
2018 was a busy year for us. We launched over 20 new models across our Flash Drive, Power, Audio and Gadget categories. Here we take a look at some of our latest models and how they can give your next Meeting, Event or Conference a boost.
The Flex Flash Drive
Featuring a flexible spring end,
the Flex
is a bright, fun way to promote your organisation. It also features a sturdy metal loop to attach to a set of keys or neckstrap.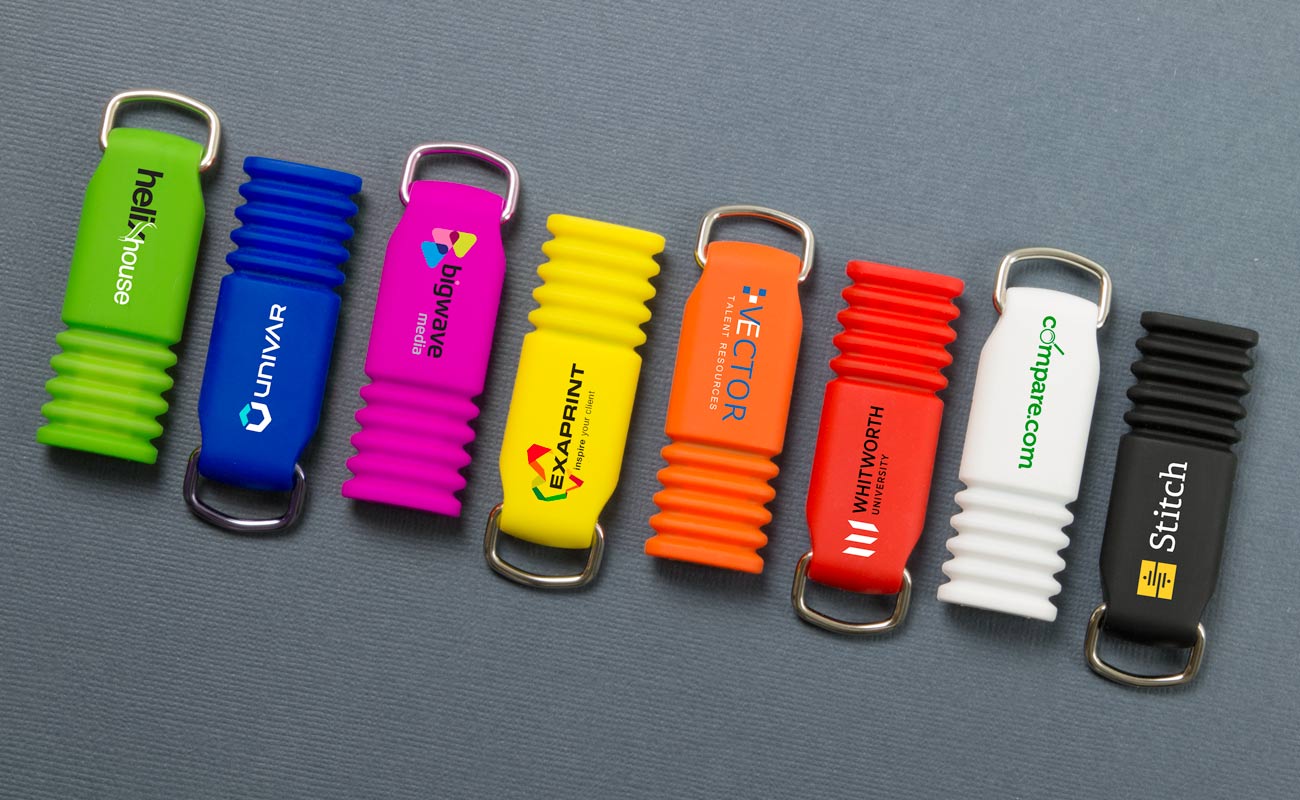 The Memo Flash Drive
Offering a metallic surface area to Screen Print or Laser Engrave with your logo,
the Memo
has a handy click button that reveals and retracts the USB connector.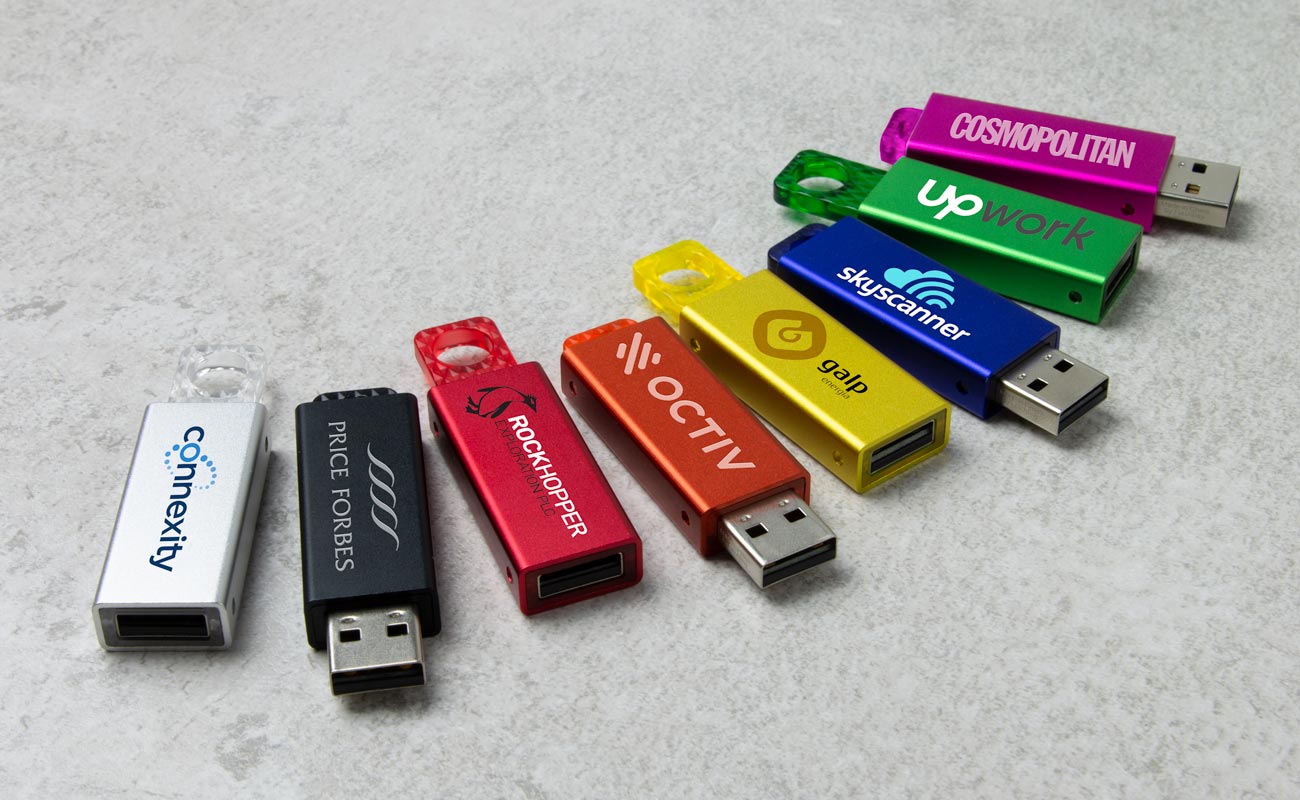 The Bounce Flash Drive
Featuring 3 USB connectors in the 1 model,
the Bounce
is stored in a soft-touch silicone casing. The perfect model to brand with your logo that can be used on computers, mobile devices and more.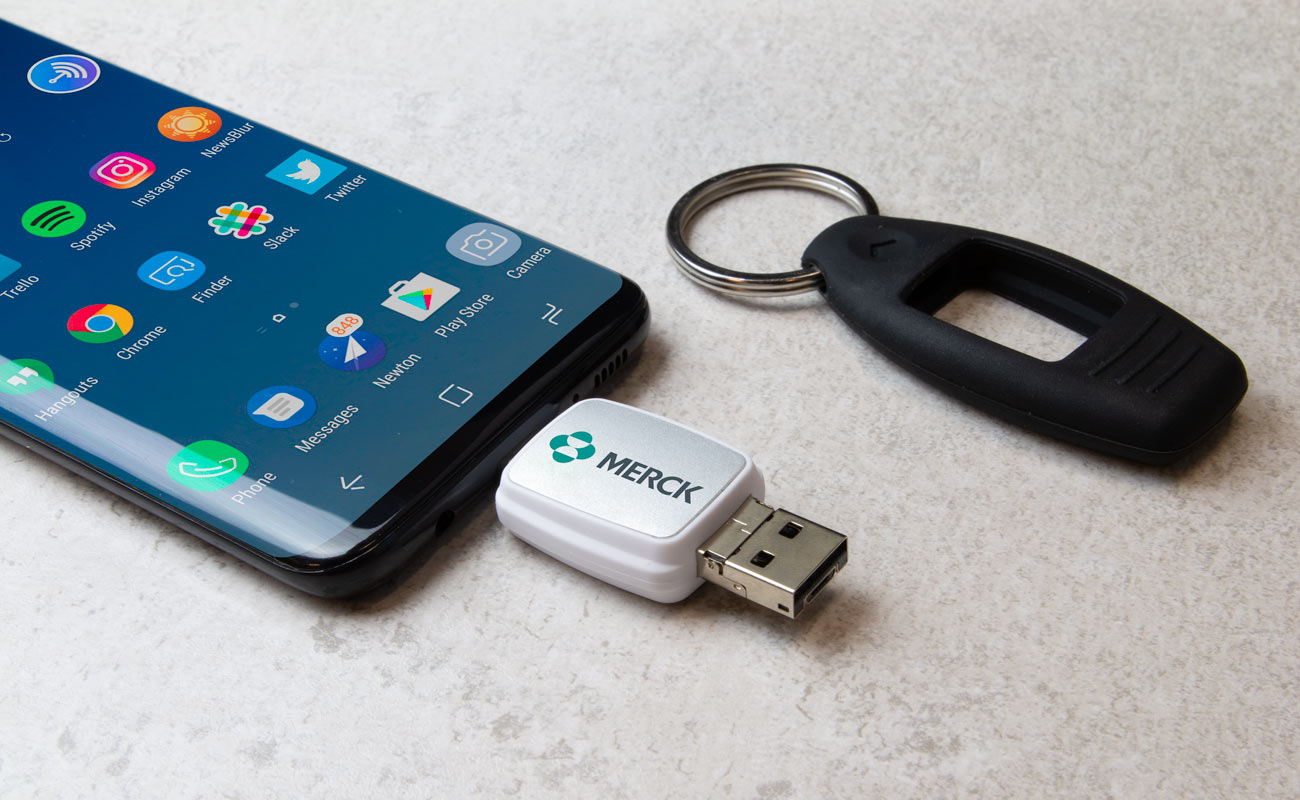 The Rescue Power Bank
Powered by 3 AAA batteries,
the Rescue Power Bank
can charge multiple devices via the 3 USB connector options. You can brand each side with your logo, website address, slogan and more.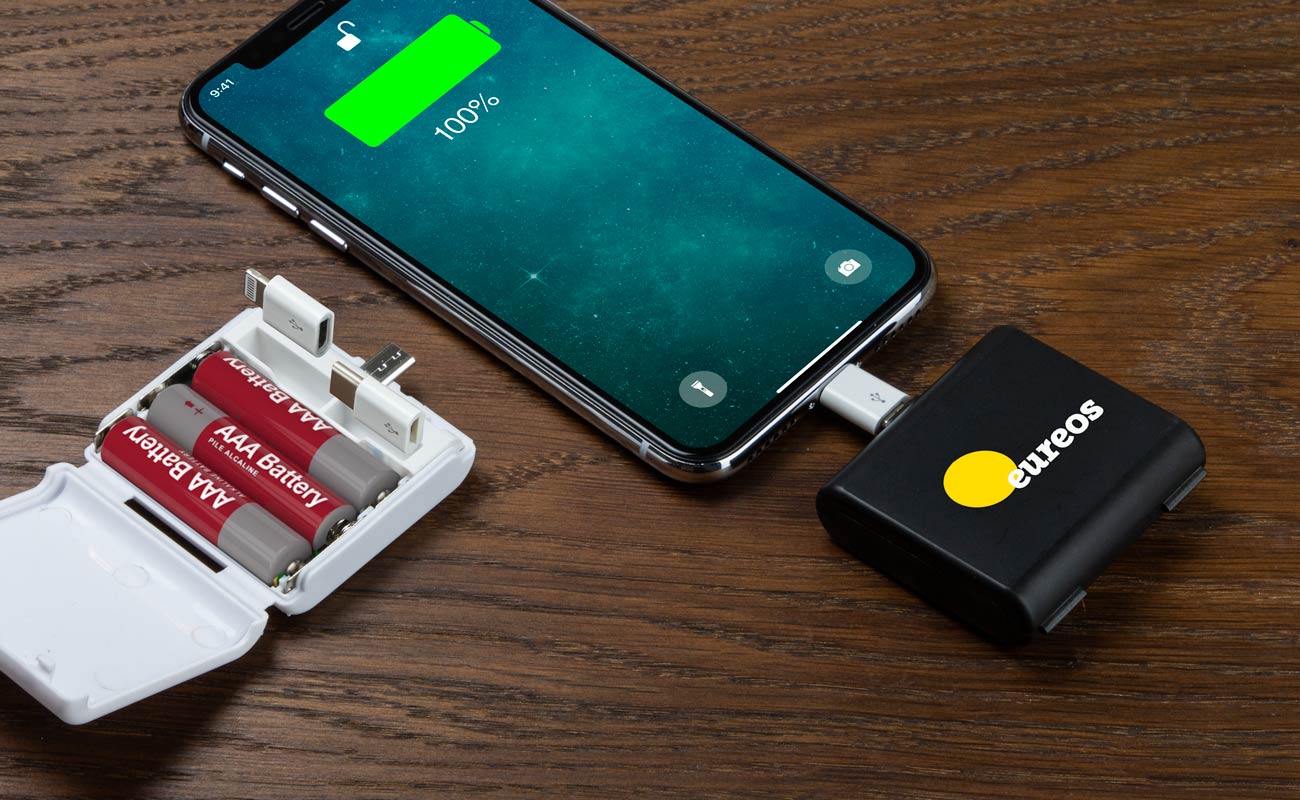 The Volt Power Bank
A slim and stylish card Power Bank.
The Volt
can be Screen Printed or Laser Engraved with your logo. You can charge Apple and Android devices via the multiple USB connector options that come included.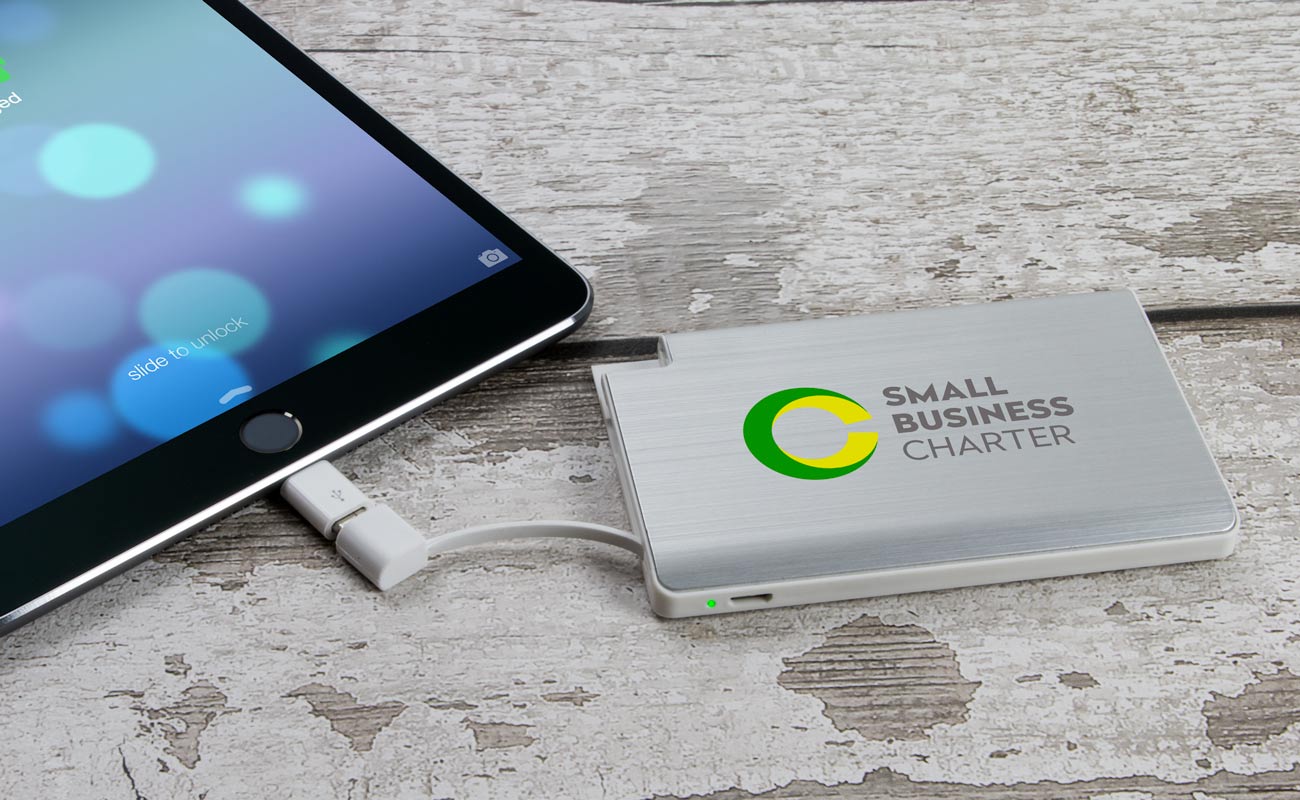 The Aqua Speaker
A fun
waterproof Bluetooth® speaker
that can stick to most surfaces via the suction cups. Screen Print the top of the speaker with your logo and brand message.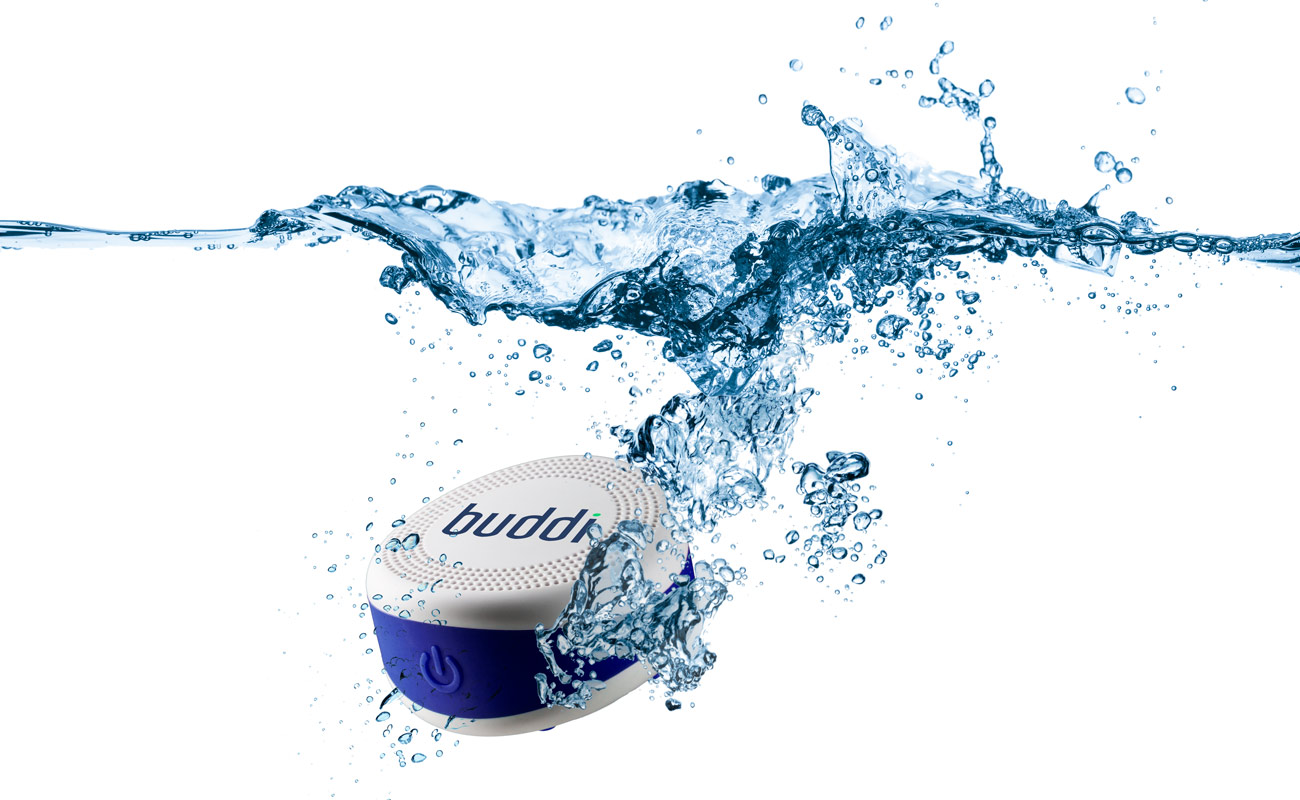 The Vibe Earphones
Available in Wired or Bluetooth® wireless, each earpiece of
the Vibe Earphones
can be branded with your logo. Available in 8 vibrant colours.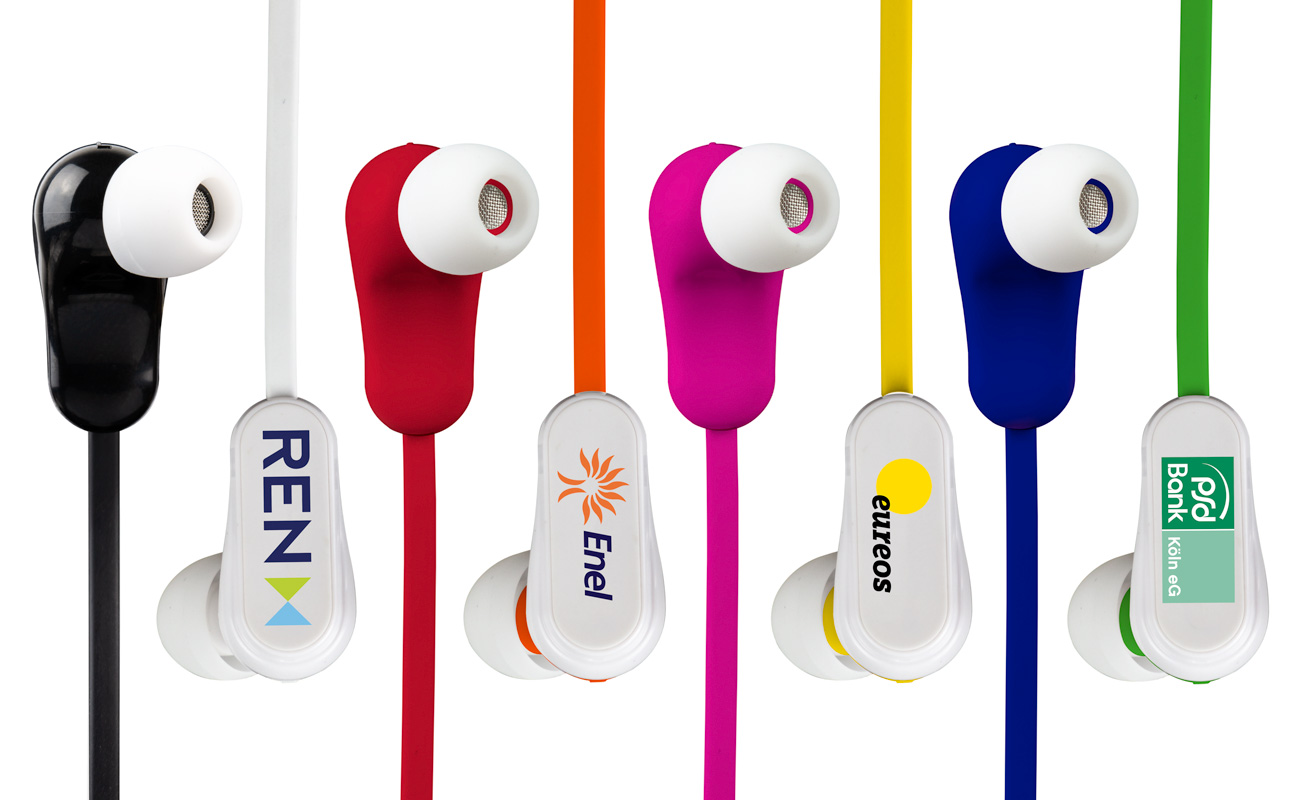 The Connex USB Cable
A
stylish USB cable
that easily attaches to keys. One end features a standard USB connector and the other is a choice of either a USB-C, Micro-USB or Lightning Adapter.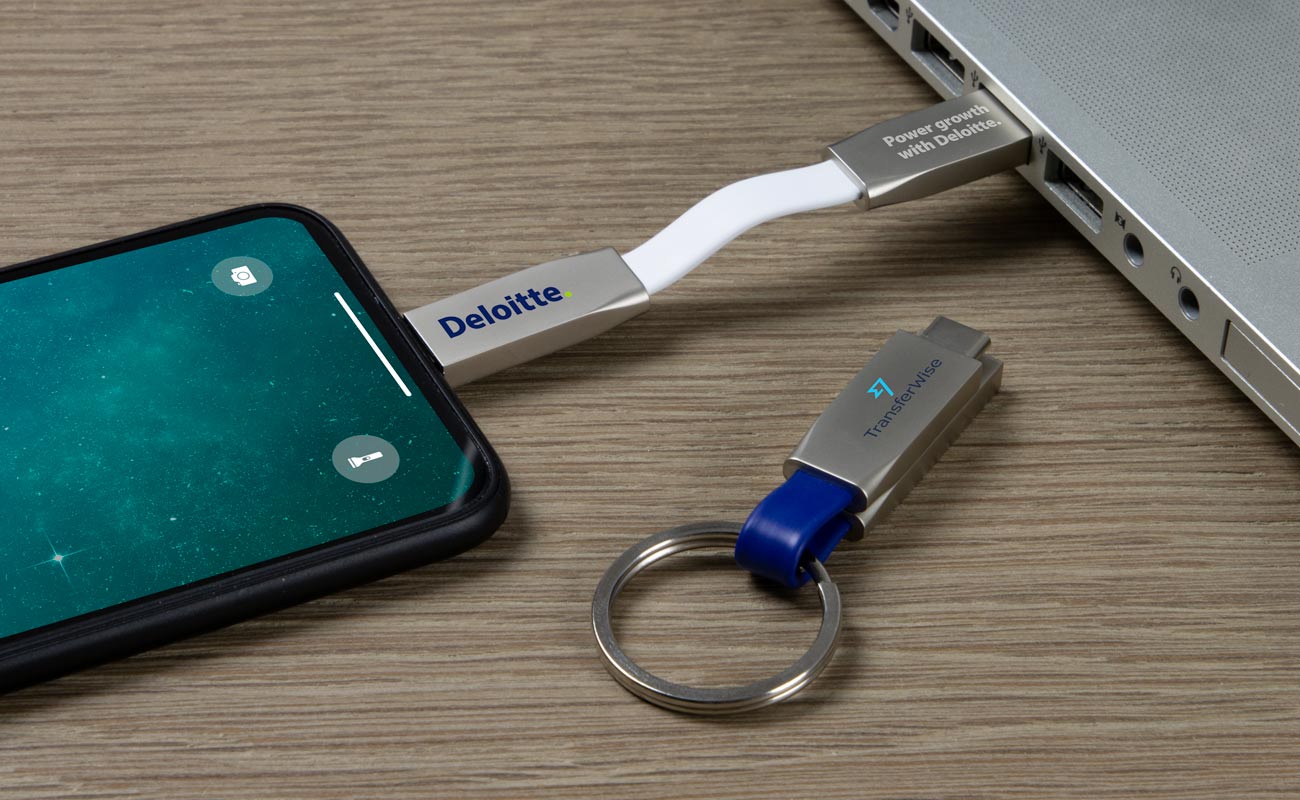 The Vita Water Bottle
Featuring a large branding area for your logo,
the Vita
can hold 750ml of cold liquid and comes with a super-handy carabiner attachment.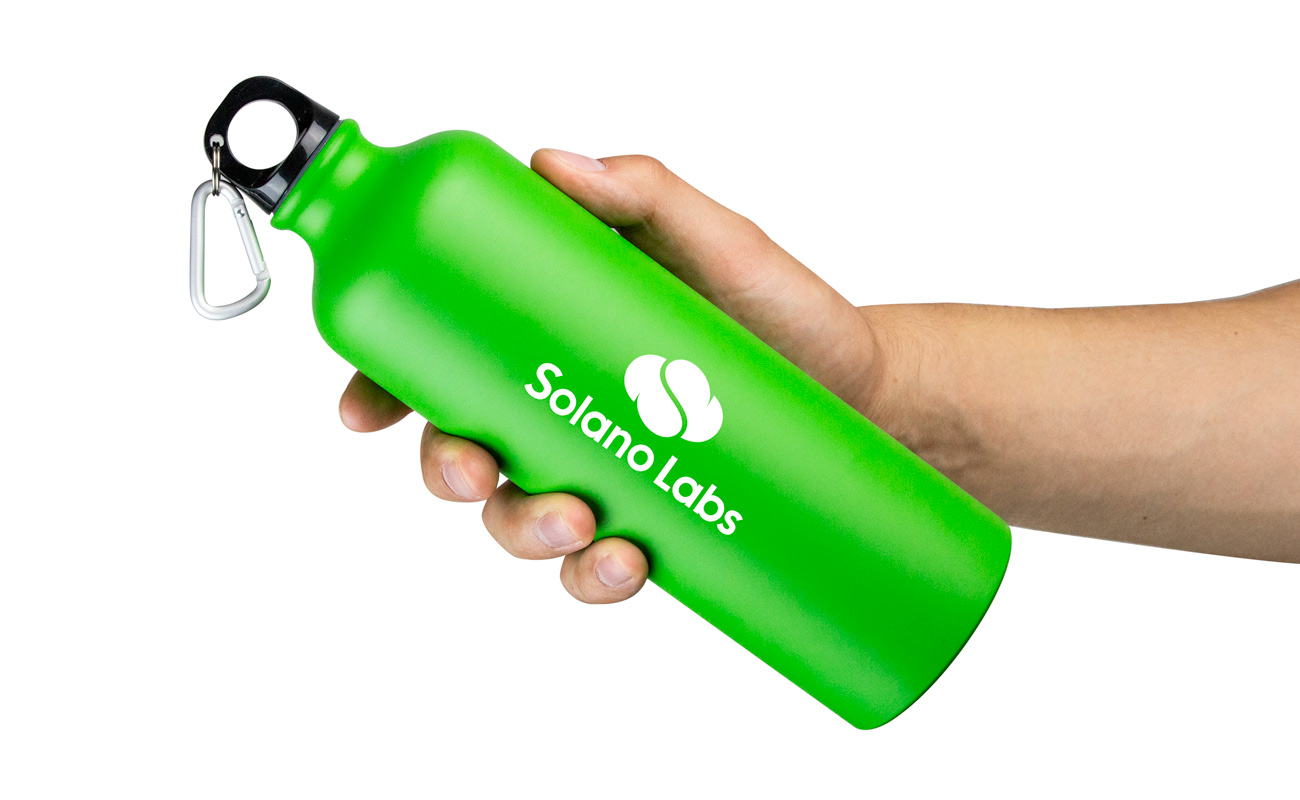 Ready for a Quote?
Simply
visit our website
and fill our a Quick Quote Form. One of our Account Managers will then contact you regarding prices and free samples.