Blog The Barista Travel Cup has arrived
We've launched dozens of new models in 2019, and we're super-excited to announce the launch of our new
Barista Travel Cup
. A fantastic model that will be used daily by coffee-drinkers around the world.
Vibrant Colour Options
Many of our models come in a variety of colour options, and the Barista is no different. Choose from a selection of colours that match your brand identity, including; Black, White, Blue, Red, Orange, Green, Yellow and Pink.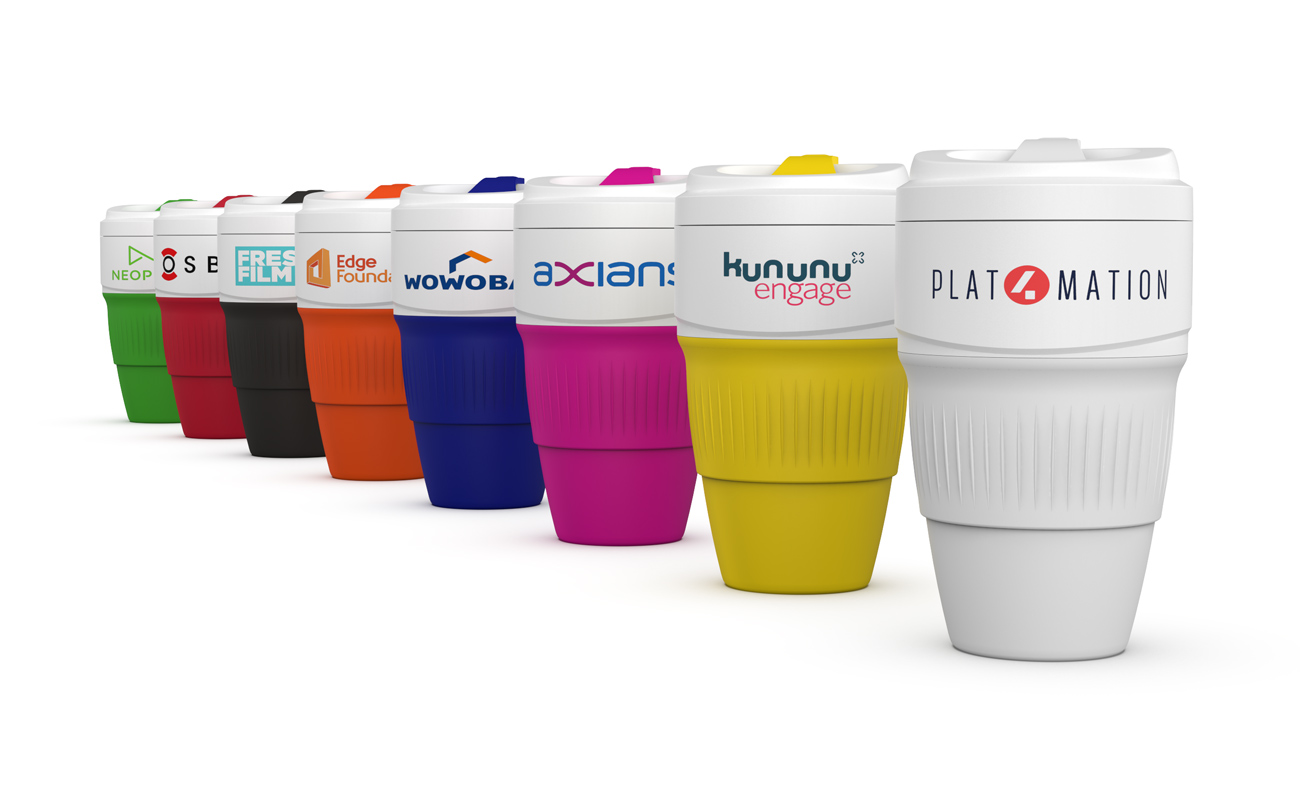 Travel Friendly
The Barista features a 450ml capacity. When it's not in use, it can compress down into a handy travel-sized disc that's only 45% of its expanded size. The Barista also features a secure no-spill lid that's ideal for when you're having your caffeine fix on the go!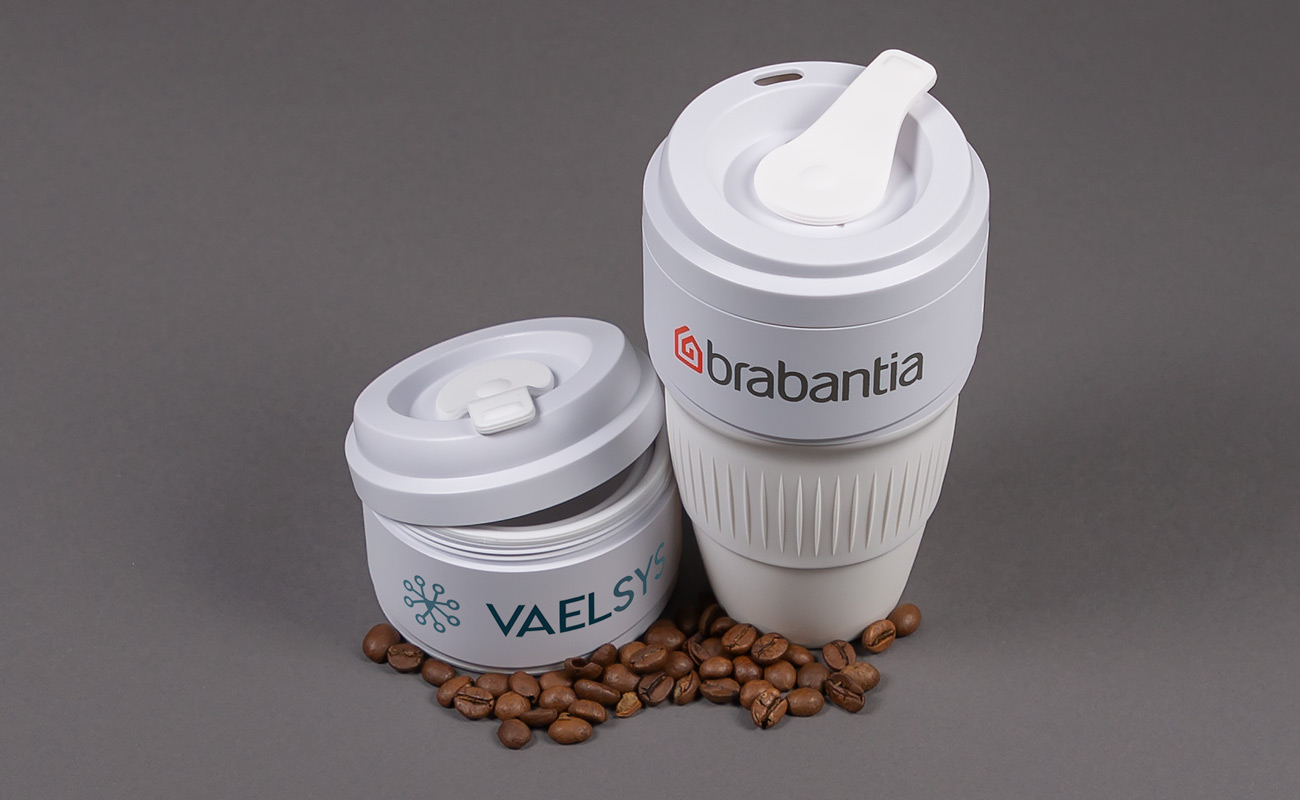 Dual Branding Areas
Each branding area is 90mm wide by 25mm high. We can add your logo via our precise Screen Printing technology. It's also common to add your slogan and website address too.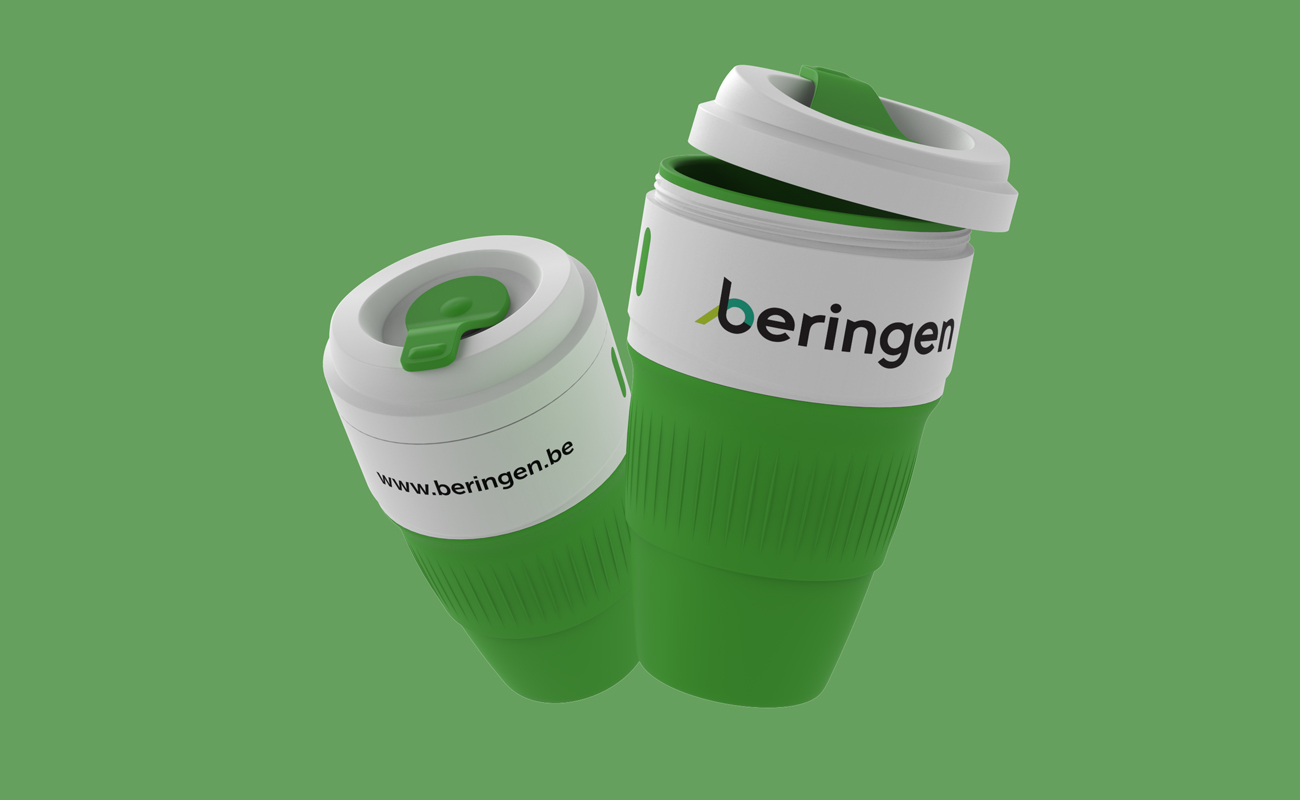 Reuse again and again
Our Travel Cups are designed to be repeatedly reused, and our Barista model is no different. This has obvious exposure benefits for your brand.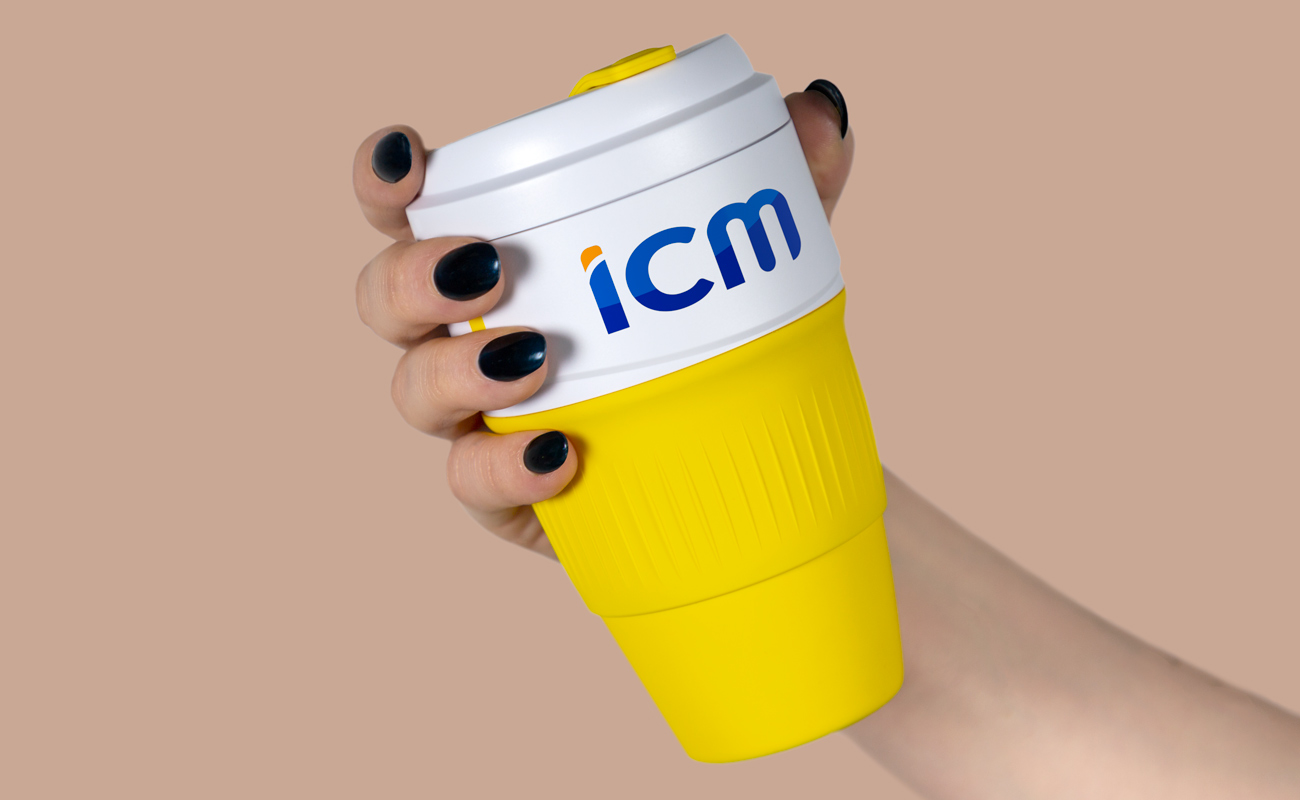 Looking for more information?
Head to
our Travel Cup range
where you can browse all of our models and also request a Quick Quote. We can send you samples, pricing and branding options as soon as you wish.

Author: Sarah Chambers