Blog The Thermo Travel Cup
This month we're pleased to announce the launch of our
Thermo Travel Cup
, a fantastic model ready to be branded with your logo!
Take me anywhere
The Thermo was designed to be taken anywhere. The no-spill lid and functional side handle allows for convenient beverage enjoyment at home, at the office or on the road.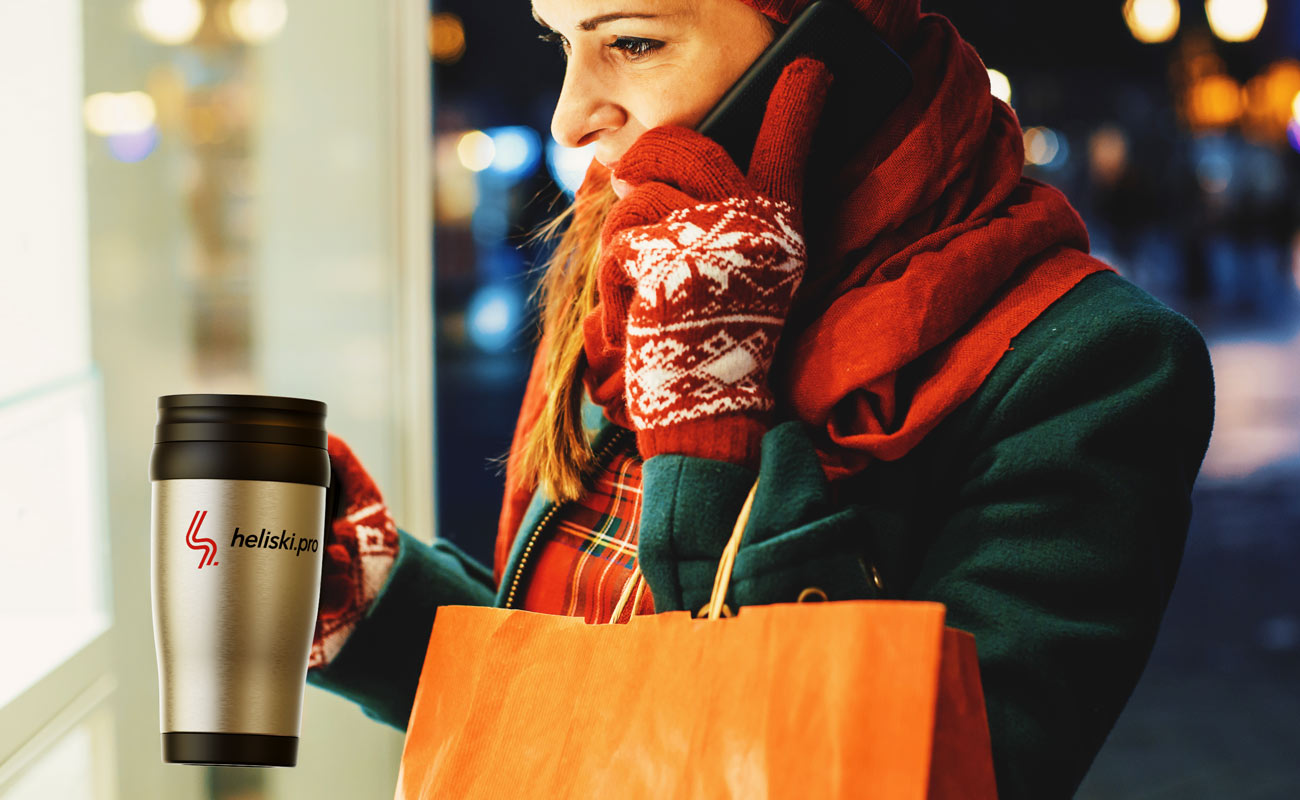 Hot beverages stay hot
The durable Stainless Steel material ensures your beverage stays hotter for longer.
Reuse, reuse, reuse
The Thermo can be reused again and again, which gives you great brand exposure and saves the environment one cup of coffee at a time.
Brand with your logo and more
The enlarged branding area is ready to be Screen Printed with your logo. Many of our customers also choose to add their slogan and website address too.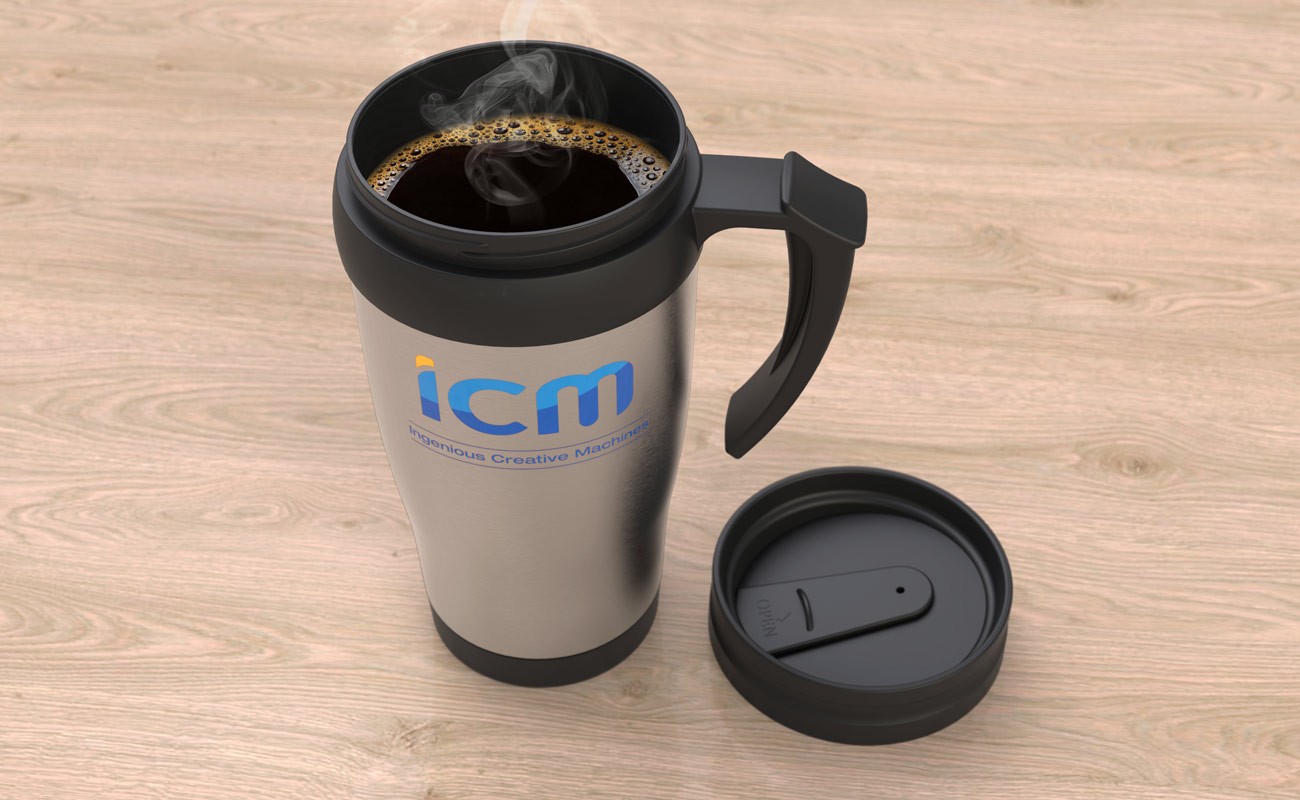 Ready for a quote?
Simply
visit our Thermo page
and request a 'Quick Quote'. One of our dedicated Account Mangers will then be in touch regarding prices and branding options.

Author: Sarah Chambers