Blog USB Flash Drive AutoRun
There are many benefits with choosing Flashbay for your Branded USB Flash Drives. One of which is a function called 'AutoRun'. This is an extremely useful function that many off-the-shelf Flash Drives do not support.
AutoRun is a function that allows your preloaded data to run automatically once the user plugs the Flash Drive into their desktop or laptop computer.
Many customers choose to have a presentation, brochure or video
preloaded onto their Branded Flash Drives
. With AutoRun you can guarantee that the end user will see your content.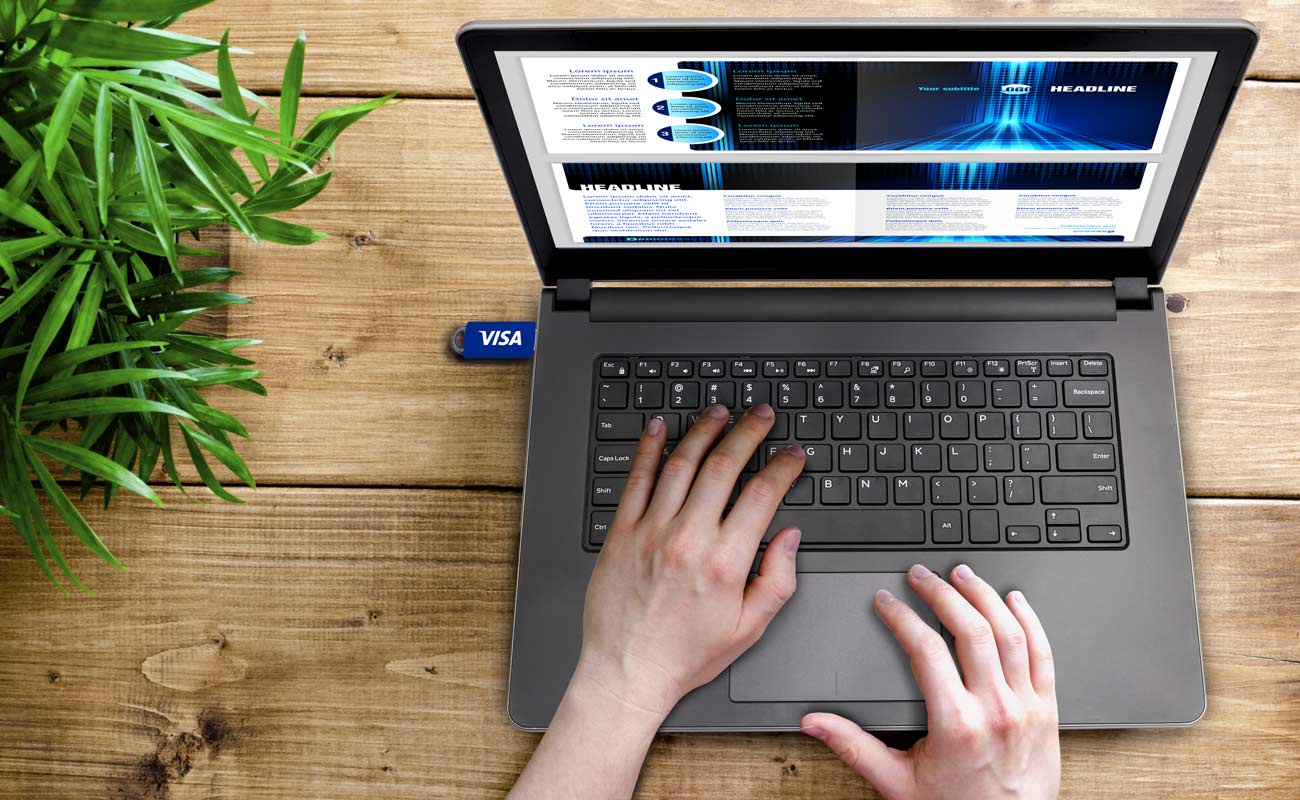 It's important to note that AutoRun is a Microsoft feature and is only compatible with certain versions of Windows. You can view AutoRun's compatibility with typical operating systems on our dedicated page.
Want AutoRun to be part of your next campaign?
Simply fill out our
Quick Quote Form
and one of our dedicated Account Managers will be in touch as soon as possible.

Author: Sam Sanchez