Blog How to find the right promotional product for your business
Wondering which promotional product is right for your business? You've come to the right place. Promotional products offer your business a cost-effective way to market your brand, increase awareness and build customer loyalty. That is why choosing the right promotional product for your business is important. To help you decide, we are going to cover the key steps your business needs to take when looking for the right promotional product.
Focus on your branding
Keep in mind the size of the branding area on your promotional products. This is your prime area to showcase your
logo
and contact details. The larger the logo the easier it is for your customers to recognise. This helps you to increase brand impressions every time they use your product.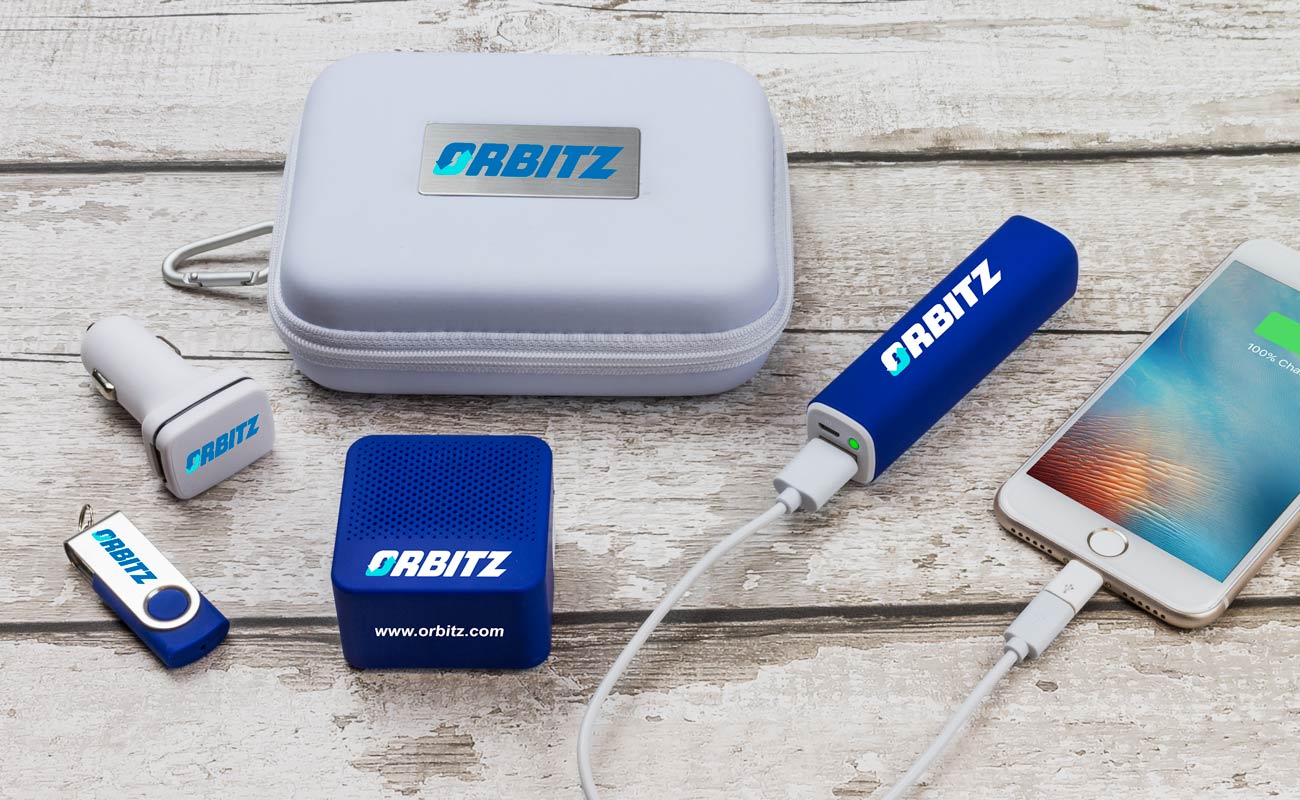 Make it relevant for your customers
If you want your product to be remembered ensure your Customers have a practical use for it. Think about the industry you are in and what products would be useful for your customers e.g. if you're a fitness company
Bluetooth® Wireless headphones
would be a perfect match.
Consider offering a Gift Set
Your Customers won't always know what promotional products they like. That's why offering a gift set allows you to showcase a variety of promotional products to help attract your customers attention.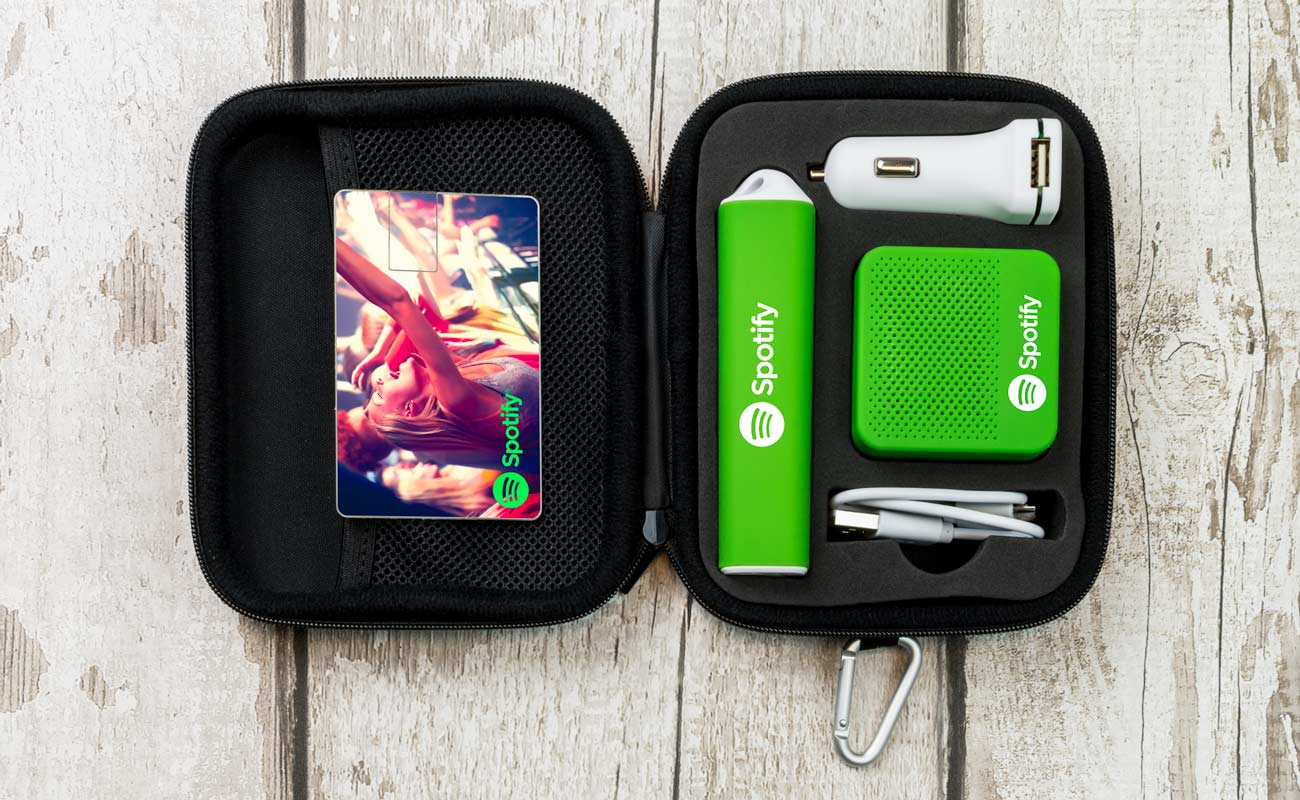 Brand colours
While most promotional products are quite similar, one way your business can always stand out is to brand your product with your company colours. This way you can raise awareness both with your logo as well as your brand colours.
Pantone® colour matching
will help to ensure you brand your products with your exact brand colours.
You can view more unique Promotional product ideas on our website , where you can also request a quote .

Author: Sarah Chambers